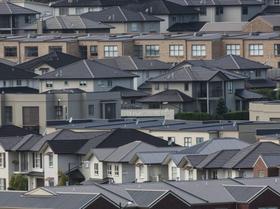 09:40 am, 20 September 2016
Young people who want to go into business are facing a looming funding crisis thanks to falling home ownership.
It's not just their problem though, says Neil Roberts from peer-to-peer (P2P) lender Harmoney. It amounts to an impending national innovation crisis.
"One of the biggest barriers for budding businesspeople is reliance on mortgage funding."