February P2P News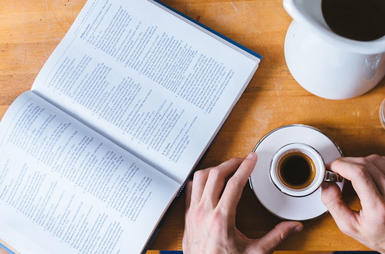 There's plenty happening in the media at the moment - here's our pick of the top recent marketplace lending reads:
Forbes published a piece in January looking at why investors should consider P2P in 2017. Taken with a grain of salt (the article is particularly focused on the US market, which has some notable differences to P2P in NZ), it's a short read that's worth a look for anyone who's new to the idea of P2P.
In 2016 round ups and 2017 predictions, Crowdfund Insider took a look back at what happened in US marketplace lending during 2016, and considers what could be ahead for the industry in 2017 - particularly in the face of uncertain political times. AltFi takes a broader look at alternative finance in the UK and US, taking both Brexit and the new US administration into account.
Preparations for LendIt - the largest marketplace lending and fintech conference - are in full swing. Scheduled for early March, the annual event is always one to watch, with most industry leaders attending (if not presenting). We'll be sending along two of the team again this year - Founder & Co-CEO, Neil Roberts, and Head of Institutional Funding, Duncan Gross. Interesting news and research always comes out of the event - we recommend keeping an eye on the LendIt Forums for free learning events from industry insiders. Worth signing up!
Closer to home shores, AltFi Australasia is also coming up at the end of the month, which our Founder & Co-CEO, Neil, will be presenting at. Tickets for the event are still available.
Over in the UK, Funding Circle has been given £40 million by the UK government to lend to small businesses. The move brings their total investment through the platform to  £100 million, strengthening their position of support for both the platform and local businesses. Read more over at Business Insider. In a successful few months for Funding Circle, they also raised $100m in a recent round of funding, further solidifying their position as a leader in marketplace lending in Europe. You can read more about the funding round at Forbes.
For podcast fans, Lend Academy recently shared its list of the top 8 fintech podcasts. More than a few of them are on our regular lists - click here to check out their recommendations.
Plus, on local shores, check out Stuff.co.nz's write up on our recent launch into the Australian market. A huge achievement for the team, we're incredibly excited about this step.
Don't forget to check back next month - with plenty of events coming up, there'll be a lot to talk about!