Harmoney claims global success in loans business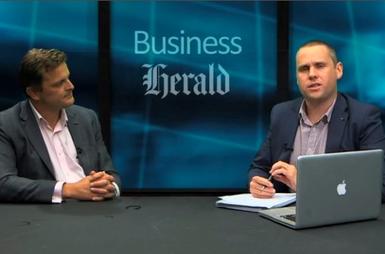 Source: NZ Herald
Harmoney claims to have pulled off the world's most successful peer-to-peer lending launch outside China. In September the Auckland-based platform announced it had facilitated $100 million in lending and received loan applications worth $1 billion during its first 12 months of operation.  But founder and co-chief executive Neil Roberts said lending growth had ramped-up significantly since then, with $160 million in personal loans now having been made through Harmoney, which matches lenders and borrowers.
"We are the most successful platform launch in the world, China excluded," he said. "We've done that in a country that's really small and it's because of our combination of credit, tech and online experience."
RateSetter Australia, which Roberts said was Harmoney's closest competitor in Australasia, said this month that it had facilitated around A$15 million ($16.5 million) in loans in its first year.