An Overview of Marketplace Lending and the Best Practices for Investing in the Asset Class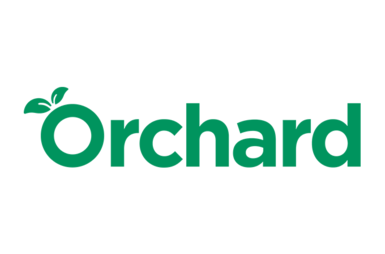 We at Orchard see four main types of institutional investors as having driven the majority of this growth to date: (1) traditional asset managers purchasing these assets for their existing managed accounts and '40 Act funds, (2) Business Development Companies, (3) large hedge fund managers purchasing these assets within their existing hedge funds, and (4) startup hedge fund managers creating funds dedicated to investing in marketplace lending assets. However, as marketplace lending becomes better known to the broader investment community, we believe that it can be leveraged by fixed income investors of almost any type or level of risk tolerance.
This article will provide an overview of marketplace lending, including some of the potential benefits and challenges to investing in this asset class. It will also provide a set of best practices for the institutional investor considering an exposure to the asset class.  Read the full article here.