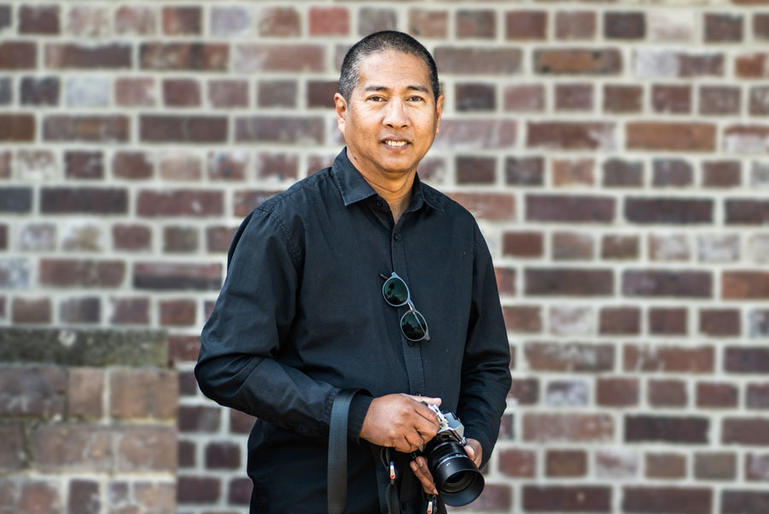 A passion for pictures
Many of us work in jobs that we enjoy a lot, but still find ourselves wanting more. Alfred loves running his dental practice, Te Kauwhata Dental, because it gives him an opportunity to create happier smiles and help people improve their oral health.
But often we need an outlet — something we enjoy that's completely different to our normal day job. The best outlets are the ones that allow us to express ourselves and explore our other talents on our own time.
For Alfred, that outlet was photography.
"I'm using my personal loan to achieve a long-time dream of being able to set up my own photography business." This would enable him to spend more time doing something creative, and provide a little extra income at the same time. It's also satisfying and rewarding to help people capture precious moments: "I wanted to prove to myself I'd be able to set something up ... providing a service people want and like."
With Harmoney, he was able to apply online and bring his vision to life. "So, now Human Nature Creative Studio is up and running. I have my website up and I've been able to purchase equipment and computers."
Helping people achieve their goals is important to Harmoney. Making the whole process of obtaining a personal loan quick and easy is our way of helping.
Do you have a goal and need a personal loan to get there? We'd love to help.
Learn more about Harmoney personal loans.