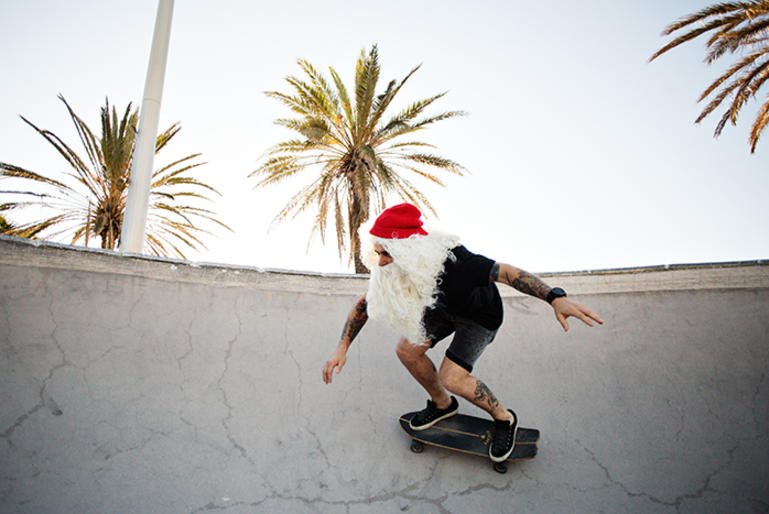 Get your finances ready for the holidays
With summer and the silly season nearly upon us, what can we all do to ensure we make it through to February without a major financial hangover?
To have a really relaxing summer holiday, it's essential to give your finances some attention before you leave home. These 5 pointers will see you save money and still have a fabulous summer break. 
1. Set a budget for Christmas spending and stick to it.
While it's easy to get carried away at Christmas, deep down you know that January will be so much easier without a shedload of debt to pay back.

For the unimportant things like wrapping paper, gift tags and tape, go super cheap. Think The Warehouse or get the kids to make their own wrapping paper. Let's face it - you chuck it all out after Christmas anyway, so it's not worth spending up large on wrapping paper.
 2. Don't be sucked in by all the advertising for pre-Christmas sales.
Just about everything is cheaper in January as retailers try to get rid of all the stock that hasn't sold in the run-up to Christmas.
 For this reason, vouchers can make great presents, letting your loved ones get the maximum bang for their buck by spending the vouchers in January.
 Right after Christmas is also a great time to buy Christmas decorations and wrapping paper and store them for next year. You can find some amazing bargains that way and it's one less thing you have to spend money on next year. 
3. Before you go on holiday, set up a direct debit or automatic payment to pay at least the minimum payment on your credit cards while you're away.
You don't want to come home to find you've been charged penalty interest because you forgot to pay the January bills.
4. Seek help if you're struggling with debts, especially if it's your mortgage.
If you're struggling to pay your debts, it's important to seek help. This is especially true if you're behind on your mortgage payments. 
Your mortgage is a priority debt. This means you should pay it before you pay other debts like credit card bills, because not making regular mortgage payments can put you at risk of losing your home.  

Speak to your bank or building society today if you're behind on your mortgage payments. Banks will usually help you by setting up a new payment plan you can afford. Remember: It's in the bank's interest to help you keep your house.
5. Plan ahead for holiday spending on necessities like food and petrol
It always makes sense to do a big food shop at one of the large supermarkets on your way, rather than shopping at small corner dairies when you get to your holiday destination. 
Likewise, it's worth using apps like Gaspy or Pricewatch to find out where you can find the cheapest petrol or diesel, particularly if you're going on a road trip.   
Hope you have a wonderful summer break - here's wishing you Merry Christmas and a happy, prosperous 2019!