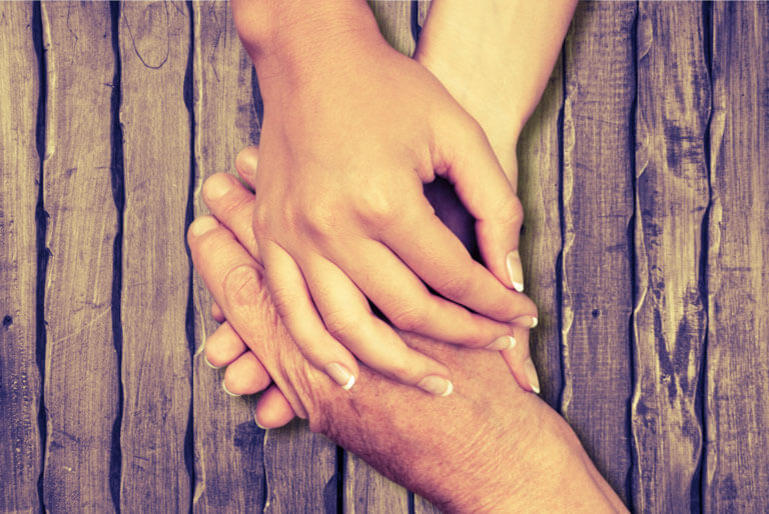 Helping the family through tough times
The sudden loss of a loved one is one life's most distressing and difficult times, all the more so when the shock brings with it unforeseen financial worries.
That's just the situation Anu found herself in toward the end of 2018 with the sudden passing of her father in India. The unexpected nature of his death meant Anu's mother and brother, also still living in India, were suddenly faced with unexpected bills to pay.
Anu, who has been living in New Zealand for seven years, felt a responsibility to ensure her mother and brother were taken care of. To do that she knew she would need some help.
"My father always took care of me. I never felt any responsibility before to help take care of them back in India. He always said I should focus on my life here. But when this happened it was really important to me to able to help my mother and brother."
Anu initially turned to the banks for a personal loan with no luck.
"The banks told me their policies would not allow them to give me a personal loan because I already had a hire purchase. It was frustrating because I knew I could afford to pay it back, and that I was credit worthy.
"Then I tried Harmoney and I was approved in about five minutes. Having to deal with all this while also coping with the death of my father was incredibly stressful. As soon as that Harmoney loan was approved, all that stress went away.
"Life throws surprises at you, but now I feel like we can start to move forward from this really stressful, difficult time, thanks to Harmoney."
Helping people achieve their goals is important to Harmoney. Making the whole process of obtaining a personal loan quick and easy is our way of helping.
Do you have a goal and need a personal loan to get there? We'd love to help.
Learn more about Harmoney personal loans.