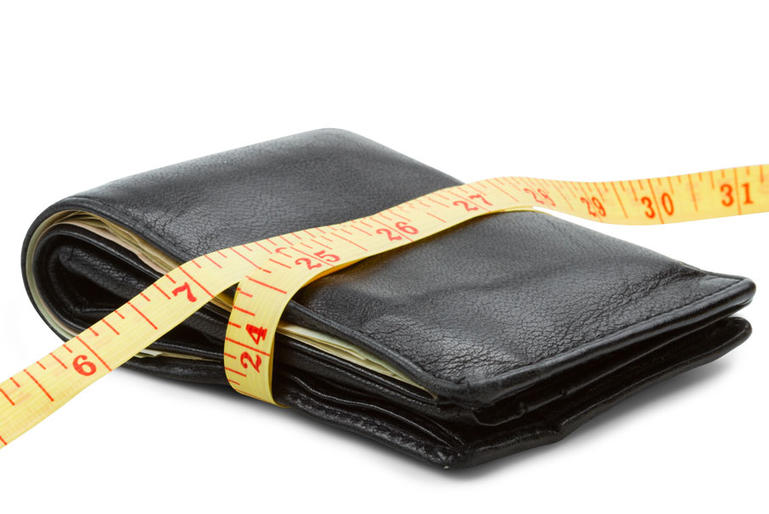 New Year's Resolution 2017: How to get your finances in order
The new year gives us all motivation to make a positive difference, but too often we give up after just a few months. By making a plan for improving your finances in 2017, you can not only tackle your debt, but also start work on creating a surplus that will help you for the rest of your life.
Tackle your debt
The first step to tackling your debt is to understand how much money you owe, and where it's going. Make a list of all your current debts – whether they're on credit cards, owed to friends or through bank loans – with details about how often they have to be paid and their different interest levels.
If you only have a few debts to repay, it can be a good idea to pay off those with the highest interest first, as those are the ones that will increase your debt the most. However, if your list is getting difficult to manage and confusing, you may want to consider a debt consolidation loan to make your repayments easier.
By getting your debts in order, you not only help your financial situation, but also lower your stress.
Make a budget
One of the first steps anyone looking to take control of their finances should take, is to create a budget. This doesn't need to be anything fancy – just open a spreadsheet (or grab a pen and paper) and note down your household's weekly or monthly income. i.e. what is coming in from salary, wages or other income you may have.
No matter what you do, you should strive to spend less than this number.
Now write down all your weekly expenses. Everything from your rent/mortgage down to takeaway coffees. Make sure you include all your recurring payments (such as phone plans, gym membership and TV subscriptions) and other regular payments (such as grocery bills, electricity, water and money spent on clothes).
If you find that you're overspending, you'll need to consider making changes to your budget to get back on an even footing. That might mean going out less often, removing a subscription or two, or being more thrifty with some of your purchases.
Start saving
Ideally, your budget should allow you to save money. Ten per cent of your pay cheque is a good number to aim for, and by putting this aside you can make things a lot more comfortable for yourself and your family. 
What you do with your savings is up to you, but at the very least it means that you have a little nest egg, should you encounter problems in the future. Understanding compound interest and putting a little investment aside may pay dividends in the future. Learn more about becoming a Lender on Harmoney's peer to peer marketplace here.
Saving for a rainy day isn't the only thing you can do with your newfound wealth. You can use this extra bit of cash to help you pay off debts more quickly or put it towards treats like going on holiday, buying a new car or adding to your super account.
Taking control of finances is something that everyone should,  but few rarely do. Whether you need to sort out your immediate expenses or set yourself up for the future, a simple budget is always the first step. With 2017 approaching quick, there's no better time to get started.