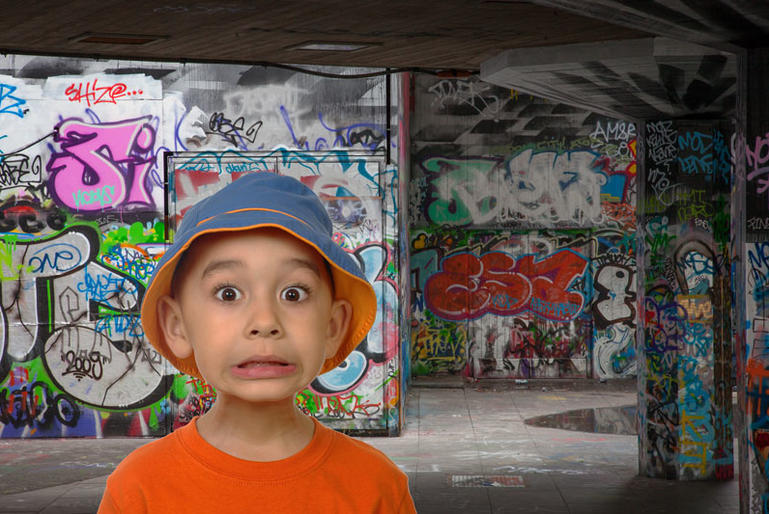 The 6 best places to travel with kids
Travel is one of life's great pleasures, but holidaying as a family can make it a lot more stressful. Planning itineraries to suit multiple tastes, making sure everyone stays safe and sticking to a budget can all take their toll and turn a wonderful experience into a nightmare. Picking a suitable destination for a family can make things a lot easier. 
The Gold Coast, Australia
While Surfers Paradise may have a certain reputation because of schoolies, travelling at other times of the year can be great for you and your kids. Not only do you have pristine beaches to enjoy, there are also countless attractions and restaurants in place to please visitors. Children might be most interested in the theme parks to the north, but as a family you might also like to visit the wildlife sanctuaries, hit the walking trails on Mount Tamborine or splash around in Tallebudgera Creek.
Fiji
Like many islands in the Pacific, Fiji has a laid-back culture with extremely friendly locals. Many of the resorts are geared towards families, with offers such as kids stay free or on-site nannies available to give parents a quiet evening alone. The islands also offer pristine beaches and excellent snorkelling opportunities, while the various resorts all have their own unique offerings. The relatively short flights are also a bonus.
Los Angeles, USA
USA has so much to offer both kids and parents. For children, it's the world of TV and cinema, from Hollywood to Universal Studios and Disney. Other aspects like the beaches, the shopping and the feeling of safety all come highly recommended, while local touches in the form of different national sports, new burger chains and sprawling shopping centres can bring out the kid in anyone.
Denmark
Scandinavia is one of the safest areas of the world and nowhere epitomises this better than Denmark. Like many places in the region, bicycles are the the main mode of transport and the friendly locals – with their near flawless English – are used to seeing two-wheeled vehicles on the road. The icing on the cake is Legoland, the original theme park devoted to the world-famous toy.
Cruise ship
Ships regularly cruise around New Zealand and out of Auckland across the world, and for families there couldn't be an easier way to travel. As well as the feeling of getting away from home and seeing new places, cruise ships have a host of ways to keep you entertained on the water. Most ships have day clubs for different age groups, while some have water slides, climbing walls and other outdoor activities to keep children amused. 
New Zealand
If the idea of travelling overseas is too much to consider, packing the car and exploring New Zealand is a viable option too. Cheap accommodation and camp grounds dot the country, and with so much to see and do – from geothermal lakes and forested mountains to unique wildlife and adventure sports – there's something to suit every family.
Once you have a destination in mind, you may find that your projections for travel, accommodation, eating out and entertainment is more than you expected. The difference between a nice holiday and a once-in-a-lifetime trip is isn't as much as many people assume, and with a little financial help it's possible to make the dream a reality.
Harmoney offers personalised rates for holiday loans, allowing you to borrow from $1000 up to $35,000, to make sure that you remember your vacation for all the right reasons.