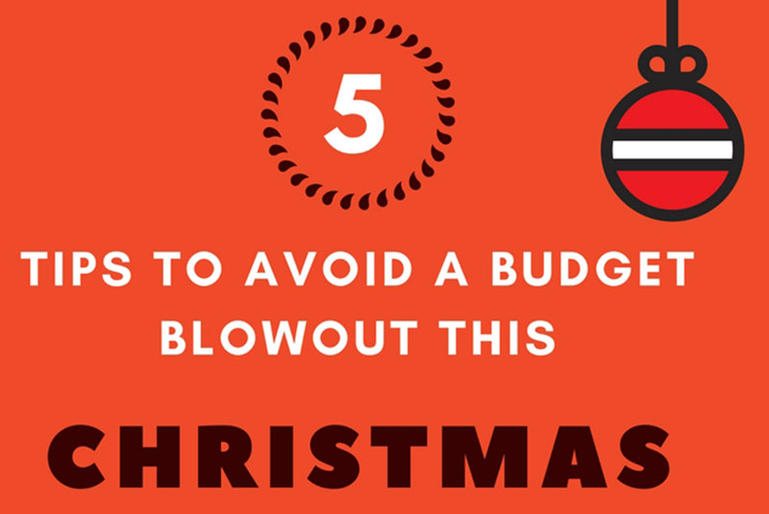 5 tips to avoid a budget blowout this Christmas
Christmas seems to sneak up with little warning each year - as of this Friday, there is only sixteen days until December 25. In the lead up to Christmas, it can be easy to put budgeting to one side. Unfortunately, when January comes around, post-Christmas credit card statements are only too real. With a little planning, it is possible to prepare for the silly season while sticking to a budget. Here's how.
So, whether it's a low key Christmas, or a large family gathering, setting a budget and shopping around can take the stress out of Christmas. With sixteen days to go, take a deep breath, remain calm and start planning.