About us
Careers
CAREERS
Start growing your career at Harmoney.
As one of the most successful fintechs in New Zealand, we've handpicked a world class team of smart, innovative and creative minds.
Our approach
We are on a mission to transform the lending market through the power of data intelligence and technology. Our driving force is to make our customers' lives easier and help them achieve this through the innovative use of data and machine learning.
Why we thrive
We take a people first approach in everything we do, whether it be our own people and culture or our customers, people are at the heart of Harmoney.
We have a passion for emerging cloud tech, solving meaningful problems, innovation and we love to have fun while we do it! We love to be challenged and provide lots of growth opportunities for our people.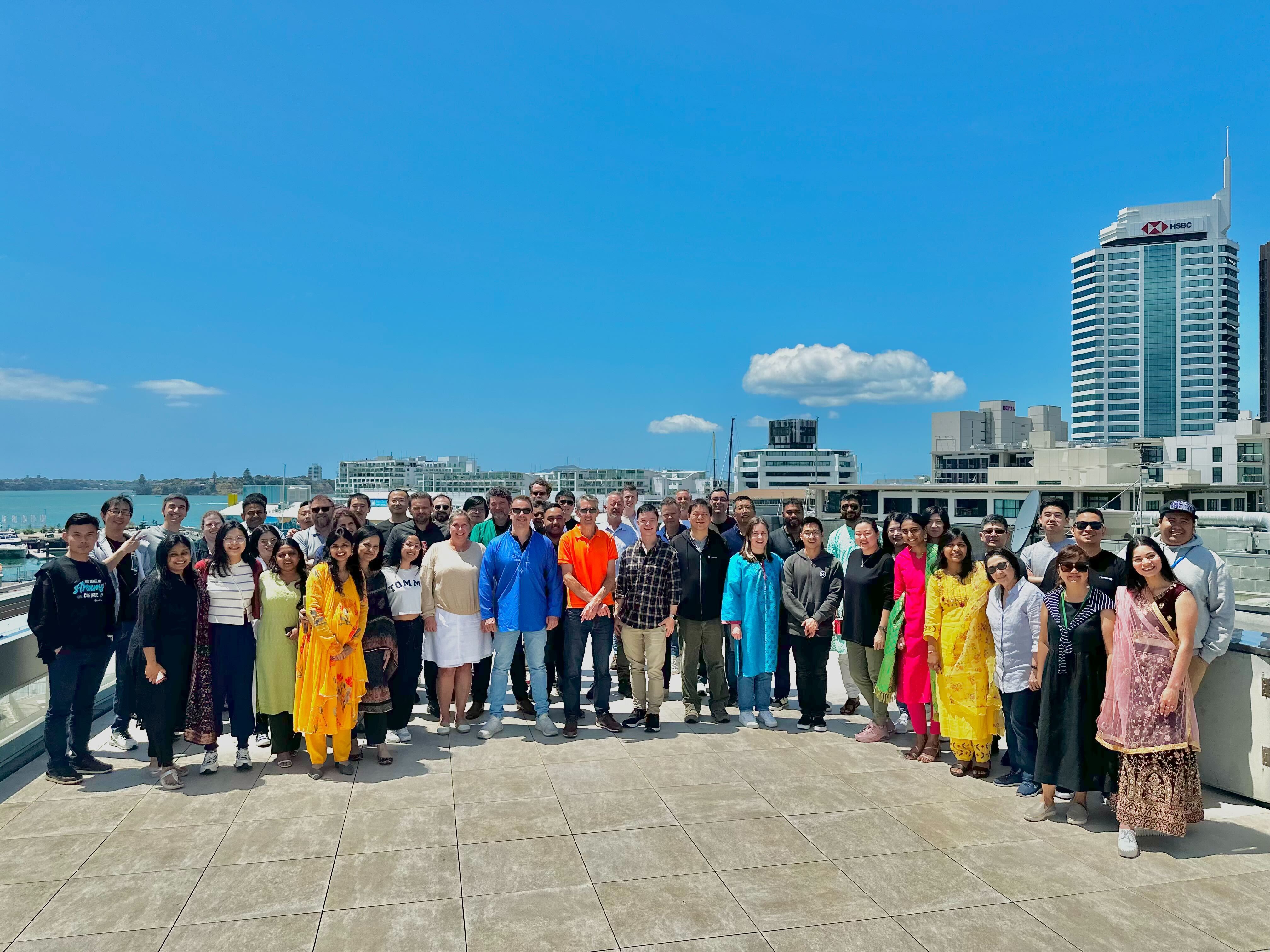 Our values are E.P.I.I.C
Empathy
Harmoney values empathy as it is key to developing relationships with its colleagues and customers. These relationships form the basis by which Harmoney delivers for its customers, colleagues, the effects of which extend to the wider community.
Pioneering
Harmoney values the pioneering spirit as it is the fuel of dreams and ambition. Pioneers leave behind the known to discover the new. Pioneers establish their own path if needed, to discover places unseen. They not only imagine the future, they create it.
Impact
Harmoney values making a true positive impact on people's lives and the communities in which it lives and serves. Harmoney's obsession with numbers, data and process only count if they make an impact.
Integrity
Harmoney values integrity because it is the foundation for building and maintaining trust and respect, and encompasses responsibility and accountability.
Consistency
Harmoney values consistency as it reflects the stability and reliability it creates in the minds of anyone it interacts with. Consistency creates confidence, and with confidence Harmoney can do great work.
What's it really like to be a Harmoneer?
Hear from some real-life Harmoneers who share their insights into life at Harmoney.
Shawn Xia, QA Lead
"Harmoney has provided me with a high-quality and flexible working environment, where I have achieved maximum growth. I am proud of being able to work with such talented colleagues and inspirational managers."

Read Shaun's story
Nataliya Hyvel, Product Design Lead
"Every day is the learning and Harmoney gives me the space to grow."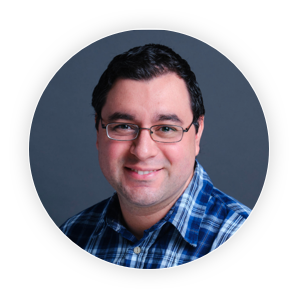 Juan Beis, Financial Controls Manager
"I'm passionate to work for a FinTech brand so aligned with my personal values and that betters the lives of its clients."
Latest job openings
Our latest job openings. If you're interested in a role email people@harmoney.co.nz for more details.
We are always on the look out for developers and people who thrive on problem solving, collaborating with brilliant minds and being a part of positive change, if this sounds like you then get in touch!
Email people@harmoney.co.nz to express your interest!
See more of our people at Harmoney