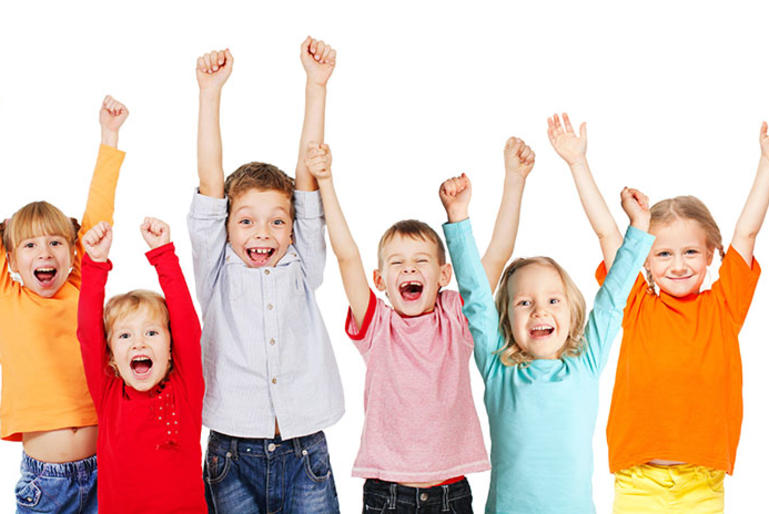 Brace Yourself - How to Pay Your Orthodontic or Dental Bills and Still Come Out Smiling
Whether you've got a kid who needs braces or a root canal that needs attention, you may be one of a growing number of New Zealanders struggling to pay for orthodontic or dental work.
But before you panic, it's a good idea to investigate all your options for paying these bills. And you should also know that dental work is something you can get a Harmoney loan for - if you need to go down that path.
Government help with dental costs
The first thing to consider is whether you can get help from the government. In New Zealand, dental services for children under 18 are free, although you will have to pay for orthodontic treatments such as braces.
What you may not know, however, is that in certain circumstances you can get government help with dental costs as an adult.
If you're on a low income and you have a dental emergency, you may be able to get a Special Needs grant from WINZ to cover some of the cost. Anyone on a low income can apply, and you don't usually have to repay it.
And if you need dental work because of an injury or accident, ACC will cover some of your costs.
Discounts and payment plans for dental costs
If you have a SuperGold card (for people over 65) or a Community Services Card, some dentists may offer a discount for people with these cards, so it's worth asking around.
And if you're having major dental work, always ask your dentist whether they will let you pay in instalments.
How to pay for orthodontic treatment
Most orthodontists offer flexible payment plans, allowing you to pay for orthodontic treatment in monthly or fortnightly instalments over the course of the treatment - which is usually between one and two years.
You may find this makes the payments much more manageable.  
Or, if you're looking at orthodontic treatment for a child aged between 11 and 16, it could be well worth your while to contact the Wish for a Smile Trust.  
Set up and run by the New Zealand Association of Orthodontists, the trust provides subsidised orthodontic treatment to young people whose families would otherwise struggle to pay for it. For full details and to find out if your child is eligible, visit the NZAO website.
And then there's dental tourism...
You may have heard stories of people going overseas and having dental work done for a fraction of the price of the same treatment at home.
While this is certainly possible, and there are companies that offer complete 'dental tourism' packages, it's something you should research thoroughly beforehand. Try and find out as much as you can about a company before you sign up - in particular, look for customer reviews online.  
Remember that if there are complications in the weeks or months after the treatment, you can't simply pop back in to your dentist and have the problem fixed for free - as you would if you had used a New Zealand dentist from the word go.
You should also make sure, when you're comparing the cost of dental work overseas with the same treatment at home, that you've factored in the cost of flights, accommodation and food while you're away. The savings may not be as great as you'd initially thought.
Finally, you could take out a dental loan
Your teeth are worth investing in - you need them to last you a lifetime. Why not check out Harmoney for a dental loan, or work out how much you could borrow using our Personal Loan Calculator.  And then while you are sitting in the dentist chair, at least you'll have peace of mind knowing that the entire cost of your dental work is taken care of in advance. 
Read Steven's story for a real-life example of someone who borrowed money to make a real difference to his everyday life.