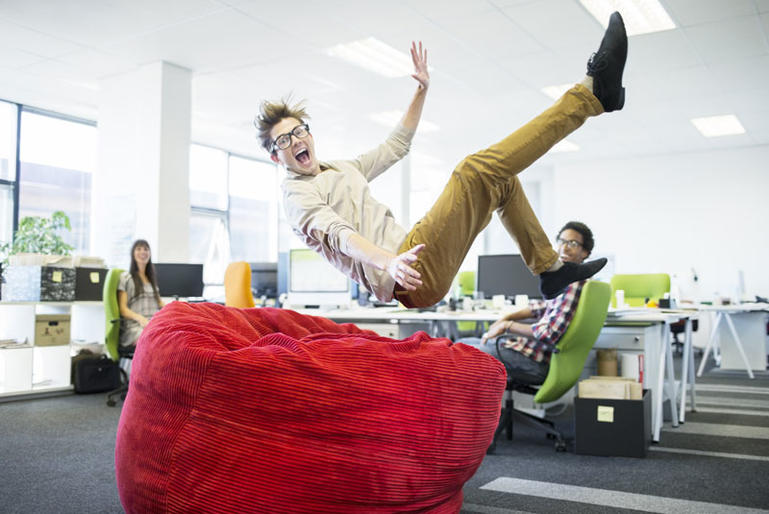 Personal Loans: What are they and how do they work?
There are times when something we want or need to buy is slightly out of our financial reach. Taking out a personal loan can give us the extra money we need. But what is a personal loan? How does it differ from other types of loan, and what is the best option for you?
What is a personal loan?
A personal loan is exactly as the name suggests; a loan you personally take out from a lender (i.e. not a business loan). Personal loans are typically unsecured, at a fixed rate, for a fixed period of time. However different providers can have different variations of this.
How do personal loans differ from mortgages or credit cards?
Mortgages are typically measured in decades and will usually require a high-value asset (i.e. your house) as security. By comparison, personal loans are typically measured in months, or a few years and usually offer unsecured options.
Credit cards are typically open-ended loans, in which you can pay off, and re-use your maximum credit limit on an on-going basis – this means your required repayments can fluctuate over time. Alternatively, if repayments are made on time, a personal loan will give you a definitive end-date, with consistent repayments, so you can better budget from month to month.
Fixed and variable rates
When you take out a loan – whether it's secured or unsecured – you also have to pay back interest on top of the amount you have Borrowed. Interest rates can be fixed or variable.
With a fixed rate loan, the interest rate is fixed when you take out the loan for an agreed term, and it remains constant throughout the agreed period – some lenders may charge a break fee if you pay your fixed rate loan early (Harmoney does not). With a variable rate loan, the interest can change, going up or down depending on fluctuations in market interest rates.
Secured and unsecured loans
There are two types of personal loans you can take out: secured and unsecured.
The difference between the two is that when you take out a secured loan, you have to put up an asset as collateral. For example, when you take out a personal loan for a car, you may have to put the car down as your asset. Should you fail to make repayments on your loan, your car may be repossessed to make up for the shortfall.
With an unsecured loan there are still legal ramifications if you don't make your required repayments.
Loan term
Your loan term tells you how long you have to pay off your loan. Typically, you'll make either weekly, fortnightly or monthly repayments regardless of the duration of the loan. As a general rule, with shorter loan terms you'll pay more each month, but with longer loan terms you'll end up paying more interest overall.
Fees and charges
Many loans come with additional fees and charges. These can include an application fee, account handling fees, late payment fees, dishonour fees, charges for making early payments and more. Be sure to read your paperwork carefully to make sure you know the terms of your loan before signing.
Harmoney loans
All loans taken out through the Harmoney marketplace are unsecured, meaning you don't have to put your car or house on the line when you borrow through us. We allow you to choose between a three-year or five-year loan term and provide a loan calculator to give you an idea of your indicative weekly repayments. Early repayments can be made at no extra cost.
Find out more about Harmoney's loan fees and charges.