Harmoney operates a Marketplace where both retail and institutional lenders can invest their funds. Retails lenders are everyday people lending money in the Marketplace; while institutional lenders, are financial institutions lending money. As of April 2018, Harmoney will become an Institutional lender. Each lender plays an important role in the Marketplace, providing diversity of funding and ensuring loans are funded quickly and efficiently. In fact, in most cases, funds can be advanced within a day of a loan being submitted to the marketplace.*Depending on your bank, the funds transfer may take up to three working days to show in your account.
Harmoney's role is to provide Borrowers a place to make loan applications, and a place for  Lenders to invest their money in these loans. Harmoney also ensures that lenders and borrowers in the marketplace are of good standing.
How do Borrowers use the marketplace?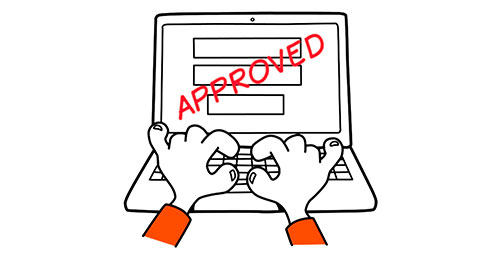 To list a personal loan in the marketplace, Borrowers complete a 100% online process. As a responsible lender, Harmoney uses the information Borrowers provide and their recent credit history to calculate a personalised and accurate interest rate based on the Borrower's individual circumstances. Once a Borrower has accepted their quote, they have an opportunity to share a bit about how they will use their loan. The loan purpose will help lenders to decide whether to invest in that personal loan or not.
How do Lenders use the marketplace?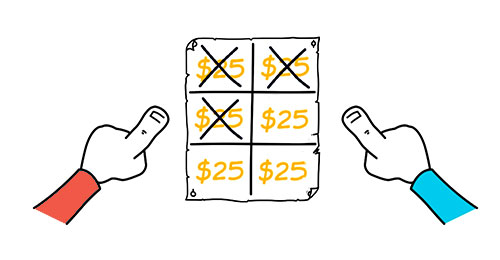 Lenders sign up to invest in the Harmoney marketplace. Loan investments in our Marketplace are split into $25 chunks, which we call 'notes'. For example, a $10,000 personal loan would be split into 400 notes. This means that rather than invests $X into each loan, a Lender invests X notes into each loan.
By using this fractionalised method, we give our Lenders the ability to diversify their investments over hundreds or even thousands of individual loans. It also means that each individual loan is typically funded by several Lenders.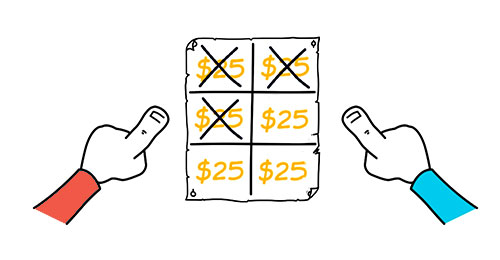 How do the repayments work?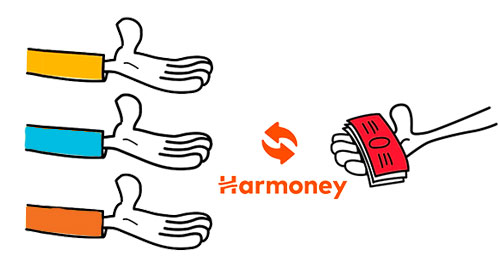 99% of personal loans in the Harmoney marketplace are fully funded within 24 hours (FY17).  * Depending on your bank, the funds transfer may take up to three working days to show in your account.
Borrowers make monthly repayments to Lenders via Harmoney. These repayments are paid into the individual Lenders' accounts as principal and interest payments. Lenders can then either re-invest, or withdraw their funds.
Watch the video
Harmoney is no longer accepting new registrations for lender accounts, and from April 1 2020 Harmoney will no longer offer new retail lending.