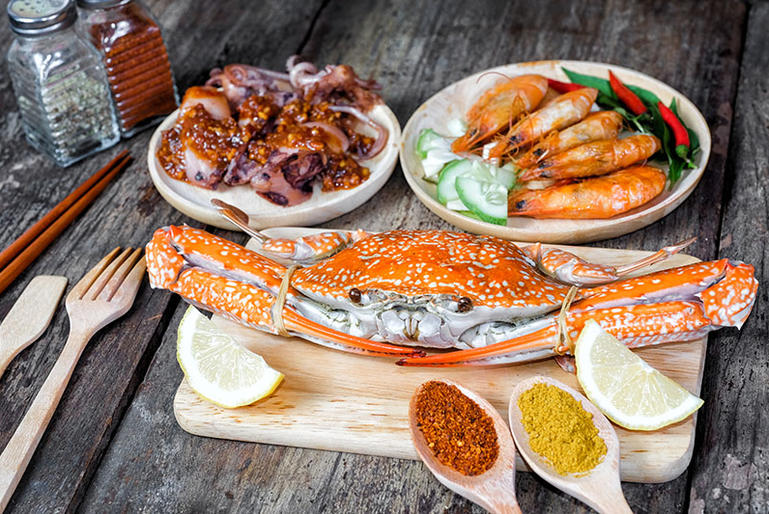 5 Amazing foodie experiences at home or on holiday
Although foodies' eyes are often turned squarely at Modena or Paris when the "best restaurants in the world" are mentioned, the reality is that there's an amazing array of world-leading dining experiences near and far, away and at home. Here are five places on our wishlist.
Osteria Francescana, Modena
Down a narrow cobblestone street in Modena, you'll find chef Massimo Bottura's Osteria Francescana. Francescana holds three Michelin stars and was the first Italian restaurant to win Restaurant's world's best restaurant award. Balsamic vinegar originates from Modena, so we'd be particularly keen to try the suckling pig - tender and crunchy with locally sourced balsamic.
Sidart, Auckland
The chef's table at Sidart might just be Auckland's most expensive meal, but it's also almost certainly one of its best. Sidart is one of only eight New Zealand restaurants to make it onto the prestigious La Liste. The chef's table is as much an experience as it is meal - diners look into the kitchen and watch the chefs creating fifteen different dishes. For an adventurous and slightly more affordable experience, consider visiting during the Tuesday Test Kitchen, where the chefs' road test a constantly changing menu of New Zealand produce.
Attica, Melbourne
Melbourne's a classic holiday destination for Kiwis. It's a city of culture and cuisine, with museums and coffee to rival Wellington's best. Melbourne boasts several world-class restaurants including Attica, which has been included in Restaurant's Top 50 since 2010. Haute cuisine can be mind-bogglingly expensive; Attica offers an extended tasting menu for $275 per person, making it a little simpler to plan a visit. The menu looks exquisite with local specialities including kangaroo, gumbi gumbi, emu egg and quandong.
Hong Kong Soya Sauce Chicken Rice and Noodle, Singapore
This humble food stall recently became the cheapest Michelin-starred dining experience in the world. Its owner has been serving up Hong Kong-style noodle and rice dishes for almost forty years. If you're looking to spend no more than $5 and claim to have eaten at a Michelin star restaurant, this is the place to go - soya sauce chicken over rice goes for less than NZD $2.50. Although it's so cheap, the food is amazing. Michelin Stars are only awarded to the best restaurants in the world and Singapore, a city of 5.6 million people, has fewer than 30 Michelin starred establishments.
Roots, Lyttleton
Sometimes the best dining experience is the one away from the hustle and bustle. Roots is a cosy little restaurant near the harbour in Lyttleton. Located a stone's throw from the wharf, the restaurant features seasonal degustation menus crafted with locally sourced ingredients from small farmers, the restaurant garden or which have been foraged by restaurant staff. Of the eight New Zealand restaurants on La Liste, this is the only one outside of Auckland.
Although dining at the namesake Guy Savoy and Alain Ducasse restaurants might be out of reach for most of us, there's no reason why you can't enjoy amazing world cuisine at home or on holiday. Why not save up and then check out one of Metro's Top 50 restaurants of 2017?  Or if you want to go further afield, maybe Singapore or Italy, then check out how Harmoney may be able to help get you there sooner than you think.