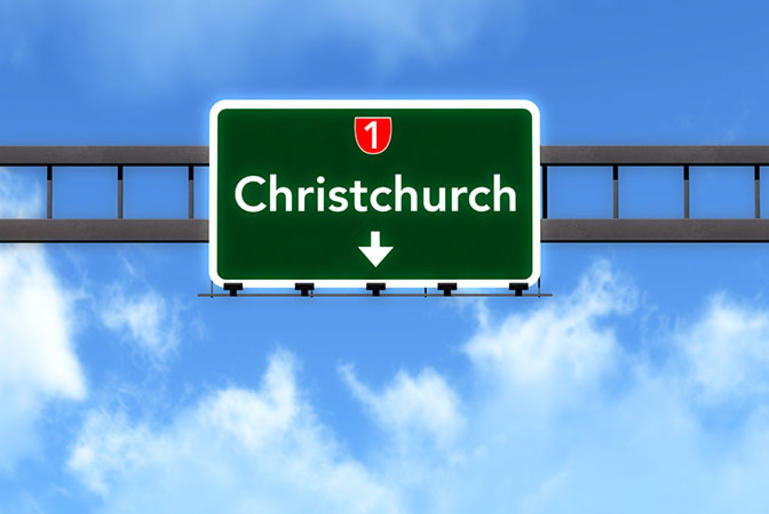 The Gateway to the South: The Best of Christchurch
From punting on the Avon to Cup and Show Week, Christchurch is a gateway to exploration, relaxation, and memory-making.
Although the Cardboard Cathedral stands as a monument to what this city's been through, Christchurch is a resilient place to live - and it's also proving that it still offers a unique experience for visitors.  These are some of our highlights of the Garden City.
 Stop and Smell the Flowers
Christchurch is packed full of parks and gardens, and the Botanic Gardens is by far the most extensive and elaborate of them.  The Botanic Gardens span over more than 21 hectares and the displays change with the seasons, so there's always something new to see.  Check out the model yachting at the nearby Victoria Lake, or enjoy a romantic, meandering journey down the River Avon on a traditional Edwardian punting boat. When it's time to head inside, the Canterbury Museum on the outskirts of the park blends artefacts and interactive displays to offer a unique view of New Zealand history.
Admire the Architecture
After the catastrophic earthquakes in 2010 and 2011, Christchurch's Gothic-style Anglican cathedral was damaged beyond repair.  While a final decision was being made about the cathedral's fate, an unconventional 'Cardboard Cathedral' was built using shipping containers and cardboard tubes.  With plans underway for a permanent Cathedral and the design of the Cardboard Cathedral limiting its use to 50 years, the Cardboard Cathedral won't be a feature in Christchurch forever.
Get Outdoors
If you're after a thrill, Christchurch offers endless outdoor adventures.  With the city nestled between the Pacific Ocean and the Southern Alps, watersports and alpine adventures are both a short drive away.  Consider a short trip to Akaroa for French colonial history, sailing cruises and dolphin encounters.
Find your Festival
Christchurch boasts an events calendar to rival Auckland - most weekends there is something new to check out.  The Cup and Show Week is your chance to dress up and watch the horse racing, or if you're looking for something quirkier, the World Buskers Festival may capture your attention. There's a festival for everyone.
Christchurch is the starting point for many South Island journeys, so hurried visitors sometimes overlook everything that the region has to offer. Canterbury is a big region with a lot to do, so if you're heading down south, add an extra day to your rental car booking and see what makes this part of the country so iconic.
Now that you have read some of the highlights of Christchurch, check out what Auckland and Wellington have to offer.