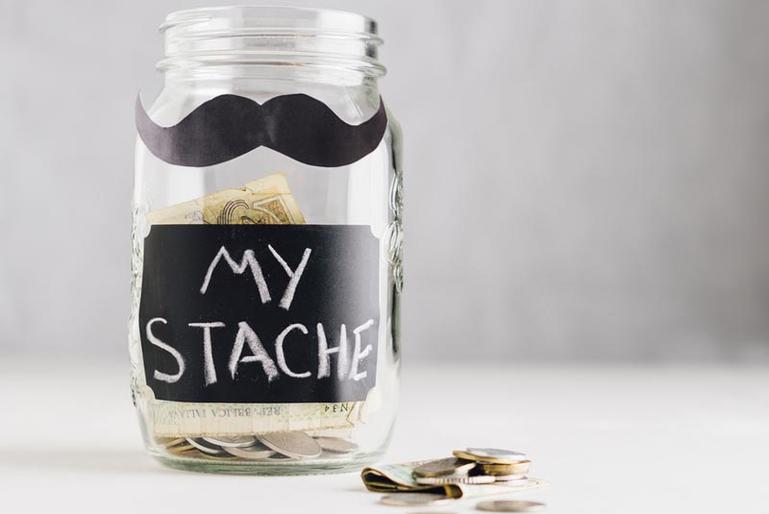 How can I calculate the cost of my credit?
Understanding your credit and how much it's costing you can help you make smarter decisions about your money.
If you have multiple loans, you might be paying more than you should on different fees and interest charges. It's time to take back control of your finances.
In this blog, we discuss what you need to know about the costs associated with loans. We also provide a quick and easy way to calculate how much you are paying for your loans and how you might be able to pay less.
Read the small print
If you feel like you're paying too much in fees and interest on your loans, you're not alone.
Additional costs may be included under loan agreements and having multiple loans means paying multiple interest rates and fees. Being aware of these factors can save you money, allowing you to pay your debts off sooner. 
Common costs to be aware of: 
Hire purchase and credit sales agreements have a range of charges and fees, which can be bundled into a debt
Retailers may suggest that customers purchase consumer credit insurance so that in unforeseen circumstances (such as loss of income), repayments will be covered.
Almost every loan has a fee attached to it, for example an origination fee, early repayment fee, default fee, late payment fee and if you take a break from paying you loan, a deferment fee.
Credit card fees can be particularly complicated. Make sure you read the fine print when applying for a new card.
Even when costs are clearly disclosed, they can still cause some confusion. It's important to check all aspects of a new loan carefully so you are fully aware of the associated costs.
Calculating your credit
A good understanding of the costs attached to your loans is the first step towards reducing debt and regaining control of your finances.
To calculate how much you are paying, make a list of all of your existing loans and credit accounts. These could include credit cards, personal loans, leases and interest-free deals. 
Remember, when you're calculating the costs of your credit, you should only calculate the cost of credit remaining, not the amount borrowed at the beginning of your contract.
Once you have all of the information, including payments, recurring fees and interest for each of your loans, you need to work out how much you are paying each month and whether you could be in a better position by consolidating your debt. Our consolidation calculator can help you do this.
Where to from here?
Full awareness of your debt streams is a positive step towards financial freedom.

Once you understand the costs associated with your loans you can work out if a debt consolidation loan might be a good option for you.
Remove the worry about debt by taking control of your finances, so you can get on with enjoying life.