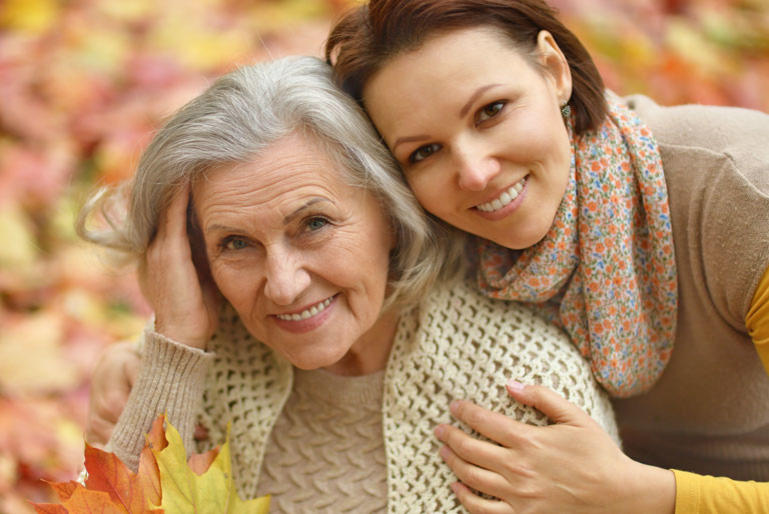 Are you caring for an elderly relative?
If you're caring for an elderly relative, it can be useful to know what financial, practical and emotional support is out there for you. Here some information to point you in the right direction.
Financial support for carers and disabled people
 If you're caring for an older relative such as a parent, it's a good idea to look into the financial support you and the person you're caring for could be eligible for.
Disability Allowance is a payment for people with an ongoing disability or illness, to help with extra costs like medical help, equipment and travel. It is paid weekly.
Find out more about Disability Allowance
Supported Living Payment is a payment you can get if you're caring for someone who would otherwise need to be in hospital or residential care. The person you're caring for can't be your spouse or partner. 
Find out more about Supported Living Payment
Carer Support is money you can use to pay a support person so you can take a break from your caring responsibilities. You can use it to pay an organisation that provides relief care or a friend or neighbour who helps out from time to time. 
Find out more about Carer Support
Adapting your home
When you have an older relative come to live with you, you may need to make adaptations to your home for them. Before you apply to remortgage your home or take out a personal loan, it's worth looking into Housing Modification Funding.
Housing Modification Funding is means-tested (in other words eligibility depends on your income). To get the payment, you must be assessed as needing modifications to your home.
Find out more about Housing Modification Funding
Preparing for the worst
It's not pleasant to think about but it can be a good idea to think about what would happen if your older relative could no longer make decisions for themselves. 
An enduring power of attorney (EPA) is a legal document that sets out who will make decisions on a person's behalf if they can't make decisions for themselves any more. If your elderly relative doesn't have an EPA in place, talk to them about why it may be a good idea to set one up. That way, if they lose the capacity to make their own decisions, everyone knows who is in charge. 
There are two types of enduring power of attorney and it's generally accepted that it's a good idea to have both. One sets out who will deal with property and financial matters, while the other is for health and welfare. They can be the same person, or two different people.
If your relative is worried about how health and welfare decisions will be made, they can stipulate in the EPA that their attorney must consult with their GP before making medical decisions.   
Find out more about enduring powers of attorney
Emotional support for carers
Carers New Zealand is a network of carers around the country who can offer practical support and advice.