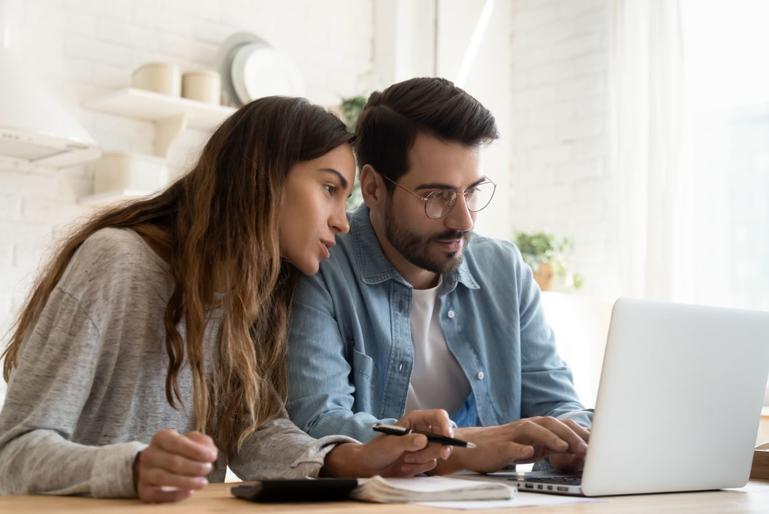 COVID19: What financial assistance might you be eligible for?
The government has announced a number of financial assistance initiatives that may be of help to those experiencing hardship as a result of COVID19
INFORMATION UPDATED 2 April 2020
Change and uncertainty can make for stressful times, particularly when it comes to your financial situation. The important thing to remember as COVID19 makes an impact on everybody's lives, is that you're not alone.
If you're worried about your job, and what that means for your ability to pay your bills, your mortgage or even buy the basics for the family, there are a range of different financial  support options announced in response to COVID19 that you may be eligible for, and may help you stay on track financially.
We've gathered together a list of where to go for more information and an overview of the types of assistance being offered. 
The NZ Covid-19 government website is the fastest, most up to date place to find out what financial support you may be eligible for. The government has also up helplines on 0800 779 997 or on 0800 22 66 57 if you cannot find what you need on the site, or are unsure who to contact for help.
Some of the financial assistance you may be eligible for:
A COVID-19 Leave Payment - if you can't work because you're sick, self-isolating, or caring for dependents of those sick or self-isolating.

Help with essential costs such as food, accommodation, utilities or medical costs

Employers, contractors, sole traders or self-employed people may qualify for a wage subsidy

A six-month mortgage payment holiday. Contact your bank for details

SME owners may also be eligible for government guaranteed loans to assist them out of hardship. Contact your bank for details
For more detail on who is eligible and how to apply visit Work and Income
The government has also announced that landlords cannot increase rent for the next six months or evict tenants except in specific circumstances. Find out more at tenancy.govt.nz

Sorted.org.nz also has a run-down of all financial assistance currently available as well as advice on budgeting and managing your money in the current environment

The information above is intended as a guide only. For more specific details on any assistance we recommend you visit the relevant websites or seek out free financial counselling and advice. The Family Services Directory is a good place to find budget advice in your area.
And remember, if you are worried you may not meet a payment on a bill, let the provider or creditor know as soon as possible. In these extraordinary times a lot of organisations will have plans in place to help.
Other articles you may find helpful: