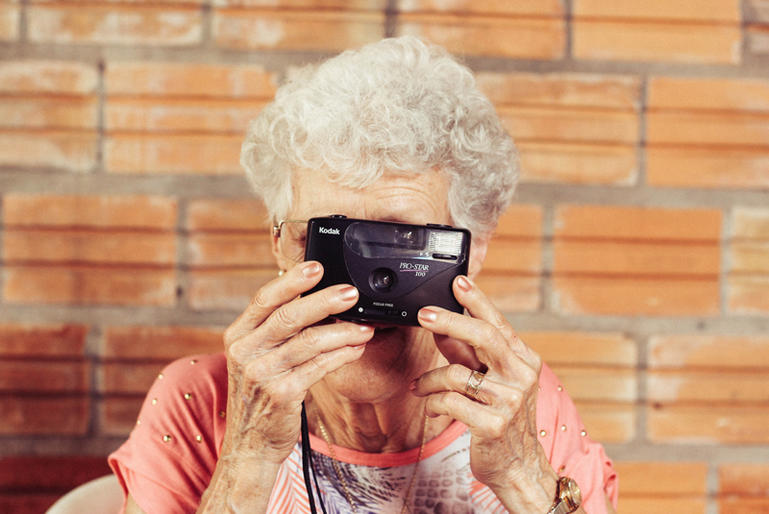 Navigating Finances with Your Elderly Parents? 4 Key Issues to Consider
It's a fair bet that most New Zealanders would rather talk finances with their kids than their ageing parents. Adult children often don't want to come off as greedy or meddling by broaching the subject, particularly in the context of challenging family dynamics. Equally, older adults are often scared to admit that they may need a helping hand in the years to come. Unfortunately, it's a conversation that many families will need to have, particularly as our ageing population grows. Here are some of the key issues to consider.
Income and Outgoings
Seniors' income and expense levels vary wildly. Some older New Zealanders continue to work later in life, while others scale back expenses to fit within their weekly superannuation payment. As your parents get older, it's worth checking that their assets can sustainably cover any large gap between their expenses and their income. It's usually expected that retirees spend more than they earn - what's crucial is that the shortfall won't prematurely exhaust their savings.
Fraud and Elder Abuse
Older New Zealanders can be vulnerable to financial abuse and fraud, particularly if they live alone or suffer from a condition like dementia. Family members can educate older family about common scams, and some elderly parents may welcome a degree of oversight of their finances, to prevent and identify fraud before losses mount up.
Healthcare
Thankfully, New Zealanders enjoy a generous public healthcare system. But the system does not fund all of the things that can help older New Zealanders enjoy a healthy retirement. Sometimes adult children may take over paying health insurance premiums for a time to make sure coverage continues. With over a quarter of all octogenarians living in a retirement village or rest home, it's also important to make sure your parents have set aside enough money to fund residential care, should they need it.
Stepping In
Although many elderly New Zealanders are capable of managing their finances throughout their entire lives, some older Kiwis require help to manage their affairs in later life - often prompting whanau to set up an 'enduring power of attorney' or a family trust. These tools can be a great way to protect elderly parents' wealth and quality of life, but advice from a lawyer is essential.
Although it can be unpleasant for adult children to get involved in their parents' financial lives, taking an active interest can help protect your parents' wealth and ensure that they get to enjoy the retirement they worked so hard for.