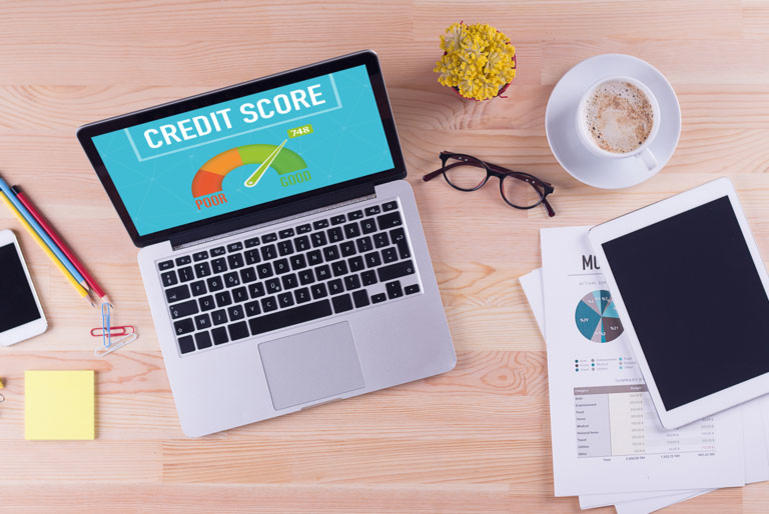 Rehabilitating your credit file
In this session of Credit Score Bootcamp, we look at why your credit file is important and what to do when things go wrong.
What's more important: credit score or credit file?
For lenders your credit file will generally have more influence over your loan application than your credit score. Your file contains the detail of your credit history, while your score sums up that detail in one number. Your credit score is most useful to you in the first instance as an indicator of the health of your credit file.
What's the difference between a quote and a loan application?
A new law which came into effect on 1 October, 2019, means that lenders such as Harmoney, can now make a "quotation enquiry" on your credit file, so we can give you a quote on your loan terms before you complete a loan application. This quotation enquiry will be recorded in your credit file, but cannot be used by a credit bureau to assess your credit score. A credit check will only be reflected in your credit score should you choose to progress from a quote to a loan. A loan application
What is a default? 
A default payment is an amount owing of more than $150 that has been overdue for more than 60 days, where you've been notified of the consequences of not paying and efforts have been made to recover the amount. If you repay the amount after defaulting, your credit file will be updated to reflect that the debt has been paid, but the default remains on your file for five years, unless an investigation proves the default was an error.
How long does it take for my file information to be updated? 
This may vary, but should take no longer than five working days from when the credit bureau receives confirmation from the credit provider that the debt is paid.
I think there's an error in my credit file, what can I do?
Contact the bureau from which you received your file, notify them and supply them with any supporting documentation. They will investigate with the credit provider. This should take no longer than 20 working days. If the bureau requires longer they will notify you. While the item is being investigated, it should be flagged as under dispute in your credit file.
I think I'm a victim of ID fraud, what should I do?
If you think someone is using your identity to open credit accounts in your name, you can ask credit bureau to suppress or freeze your report. This means no credit information can be supplied to creditors, and should mean no new accounts can be opened in your name.
Anyone can apply for a 10-day freeze, but must apply to the credit reporter (credit bureau) should you require that period extended.
You should also note that this action does NOT prevent fraudulent activity on existing accounts - such as someone stealing and using your credit card details. It only prevents new accounts being taken out in your name.
The Office of the Privacy Commissioner is an excellent source of information on protecting against identity fraud, how to tell if you're at risk, and what to do if you think it's happened to you.
Read more:
Ten ways to improve your score