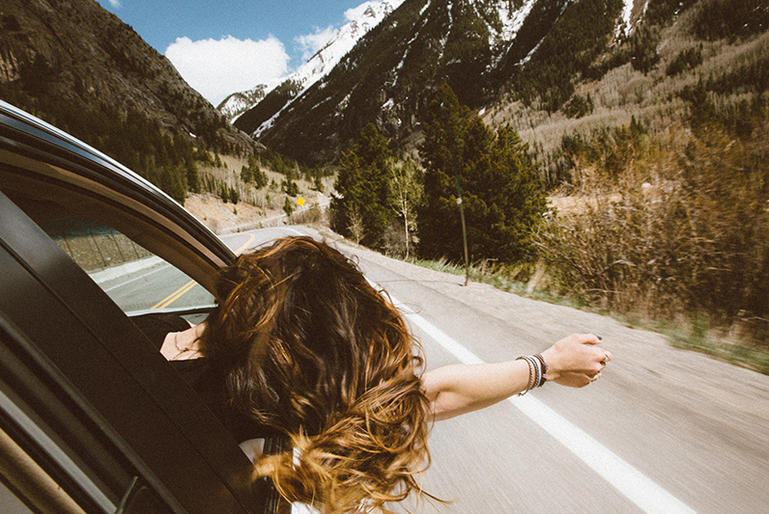 The Easy Guide to Buying a New Car
You're in the market for a new car, but knowing what to buy can be tricky business. Buying a vehicle - new or used - isn't like shopping for clothes or appliances. Even the most economical cars typically cost several thousand dollars, so it pays to look closely at your options. To help you search for your new ride, we've put together a handy guide.

In this guide, we've stepped through the entire car buying process, from deciding what type of car to buy,  to taking it on that first road trip. In between, we talk about whether to buy used or new, how to get a good deal and how to navigate the world of auto finance.
Purchasing your new wheels is often easiest if you have the purchase price ready and sitting in your bank account. If you're planning to finance your new car, a pre-approved personal car loan means you won't have to haggle over finance with dealers.  In fact, a personal loan is often a better option than dealer finance, especially for used cars.
If you're looking to buy a car this year, have a look at the guide. Whether you're buying used or new, it's packed full of tips for making your car purchase happen.