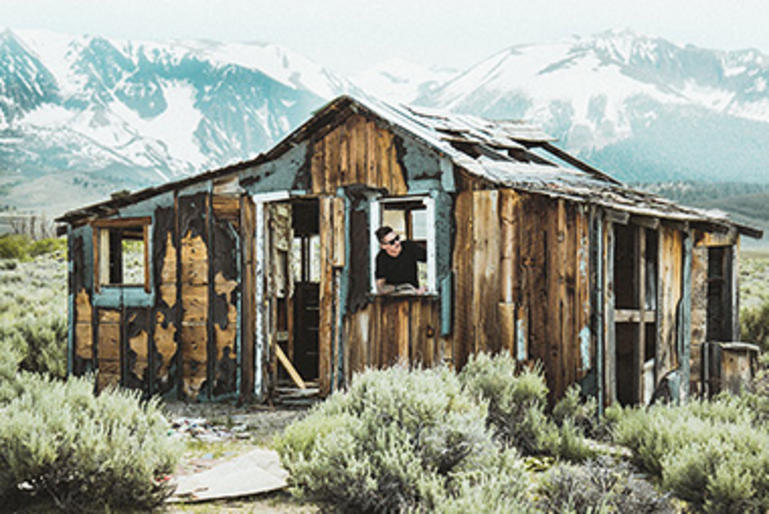 To DIY or not to DIY? That is the question
Planning your home renovation project
While getting on the property ladder is a huge milestone for many, simply buying a house doesn't mean you've got your dream home. 
While some houses only require a few modifications others require huge renovations. Before embarking on a major project, it pays to think ahead. 
Managing your budget
Before you start work, it's important to work out how much you're going to spend. This can depend on a number of factors, but take into consideration not only the materials and finishes you need, but also the duration of any contractors you hire. The more detailed you get with this plan, the better. 
Speaking to other people can help get you a clearer idea of what to expect. Chat to friends who have done recent renovations as well as tradies who can give you input on their areas of expertise. 
As a general rule, add at least 15% on top of your estimated figure. No estimation will ever be spot on and having that extra bit of leeway will be useful when something extra pops up. 
DIY vs tradies 
One of the biggest decisions to make when you renovate your home is whether you should do things yourself or bring in a professional. 
Whether you take a hands on approach depends a lot on the skills you (or your partner, friends or family members) have. If you know how, it's definitely cheaper to lend your own talents. That can be anything from small tasks like painting or tiling to bigger jobs like carpentry. 
While a lot of work can be learned as you progress, it can also be an expensive time to experiment. Paying professionals can seem expensive up front, but it's better to get a job done right the first time rather than making a mistake and having to get it fixed. 
Certain tasks like wiring and plumbing should always be left to the professionals. 
Tips to stretching your home renovation budget
When looking at materials, it can be easy to just go with the first option you see, but this isn't always the best choice. Have a look at a few retailers and see what you can find. For some fittings, you may be able to pick up bargains at second hand stores. 
Calling in favours from friends, and providing lunch or drinks as a thank you can help get some of the smaller jobs done quickly and easily. Whether that's assembling flat pack furniture, painting walls or removing tiles, some jobs are easily handled without calling for professionals. 
Another consideration is long term investments. While you might be trying to find the cheapest options for your renovation, over time this can be more expensive. Look into options like solar panels, LED lights and high quality insulation to save on bills in the future. 
While we all strive for our perfect home, you may not be able to do everything in one go. Renovating room by room is a more common approach and, if you're looking to increase your home's resale value, kitchens and bathrooms are a great place to start.