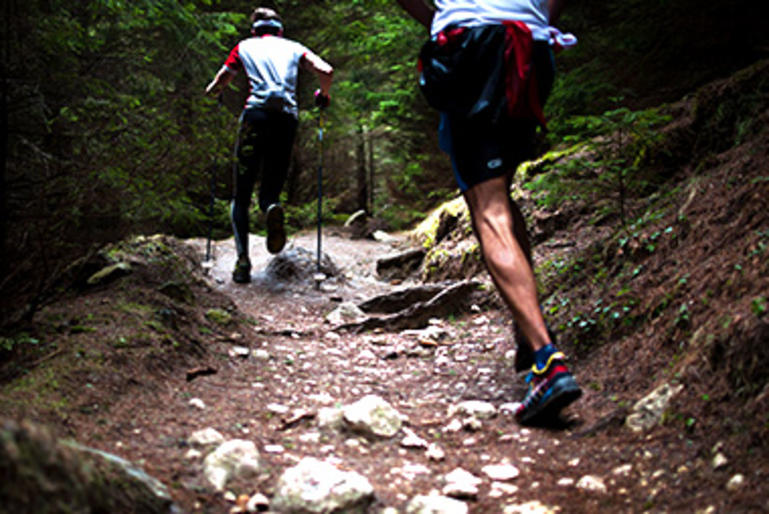 How to financially prepare for a rainy day
Tips to stop scrimping and start saving
Saving money is something we all agree is a good idea, but for many, we have a hard time putting it into practice.
One of the most practical ways to start saving is to have a reason or goal in mind. It might be so you have an emergency backup fund in place in case you lost your job. You may want to save up for a new car, home renovations or you might have longer term goals like wanting to save up for a new home or retirement.
Planning out what you want to achieve can make it easier to make the sacrifice and put money aside to help you achieve this goal and improve your future. Here are our top tips to help you start saving.
1. Commit to saving regularly
If you're serious about saving money, it should be the first thing you do every time you get paid. If you have regular payments from your employer, set up a direct debit that immediately siphons a certain amount or percentage of your income into a savings account. By doing this it removes the temptation to spend it all and it puts your priorities into perspective.
How much you save depends on your circumstances, but somewhere between 10 and 20 per cent of your income is a good target to aim for.
2. Ditch your pricey habits
We all have a habit that, if push came to shove, we could kick and not really notice the difference – other than the money we're saving.
It might be giving up something small like your daily takeaway coffee, soft drinks or cigarettes, which also have great health benefits for you too! Other ways to save money may include a change of mindset – using facilities like libraries rather than buying books new, swapping a gym membership for walking to work and going for runs or inviting friends over for dinner rather than going out to eat. 
Something else to consider is paying off debts early. Credit card payments and financing for cars or electronics can add lots of interest onto your payments, so the quicker you pay them off, the more money you keep in your pocket. 
Any money currently in your budget for these items – whether they're direct debits or just regular spending – can easily be redirected into your savings. 
3. Get your accounts check
Many building societies and banks have accounts that offer a better rate of interest so long as you don't touch your money for a certain length of time. These generally start at one year, but you can often get better deals if you commit to a longer term account. 
This sort of system is particularly beneficial when you're saving up for something large – whether that's the deposit for a home or you want to keep money safe for an overseas holiday.
4. Plan for the future
We all have different reasons for saving money and if you want to provide for your children's futures that's an admirable aim. Setting up accounts in their names and depositing regular payments can quickly build up a nest for when they move out – helping them with education costs, getting together a bond or going on a gap year. 
Another long term saving plan many people have is to look ahead to retirement, which in turn can take the burden off your children when the time comes. Adding money to your super is the ultimate way to save for a rainy day and it can keep stress levels down regarding your future living standards. When assessing which superannuation fund to invest in. Be sure to check and compare superannuation fees and administrative costs to make sure you're making the best use of your money.
5. Don't delay, begin today
Even if you don't have a specific goal in mind, simply having a savings account working away in the background can help with life's unpredictable moments. Squirreling a little away every day, week or month can make a huge difference in just a short amount of time.