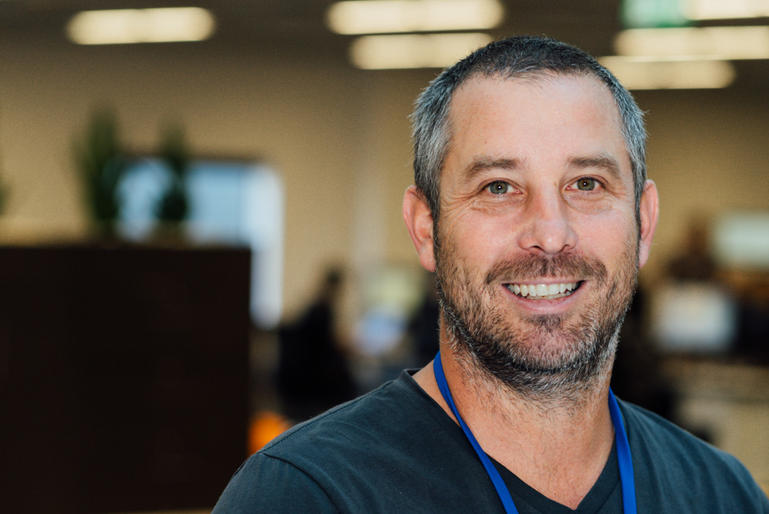 International Women's Day - Brad Hagstrom
To wrap-up our Harmoney team Q&A series on International Women's Day, we put Harmoney joint-CEO Brad Hagstrom in the hot seat.
What do you think of International Women's Day? Is it relevant for you?
It's extremely important as a CEO to think about diversity - not just when it comes to gender but diversity across all aspects of the organisation. International Women's Day is a great reminder to revisit that and pay attention to whether we have that right. It is relevant for me, not just as a CEO but as a husband and a father to two sons, and soon, a baby daughter.

The theme for IWD this year is #balance for better. What does that mean for you?
To me balance is about having all views represented, heard and understood.

How important is gender diversity in the workplace?
It's obviously hugely important, as are all kinds of diversity because everyone's view is important. If you just have one-sided views on everything it's going to be detrimental to the thought-process, and therefore the outcome. But it's not just about having different views represented they also need to be understood and valued. Our customers are a widely diverse group of people, they will all react differently and different views on our products. If we don't have an equally diverse range of voices having input into the business, how can we effectively meet the needs of our customers?

What would you like to see Harmoney do differently in relation to gender equality or diversity?
It's always hard to know if we have it right or wrong. That means the important thing is to make sure our team feel comfortable telling us if they think we need to improve - or if we're doing something well. We have to keep checking in to make sure we're not just paying lip service to the idea of diversity but walking the talk.

Should we be asking men the same questions?
Yes. It's important for everyone to think about and discuss these things. otherwise you can't have balance.

Do you feel your gender has affected your choices and opportunities?
It must have. But how and when is not always obvious. Everyone has bias and everyone has been affected by someone else's bias, but that doesn't mean it always needs to be that way.