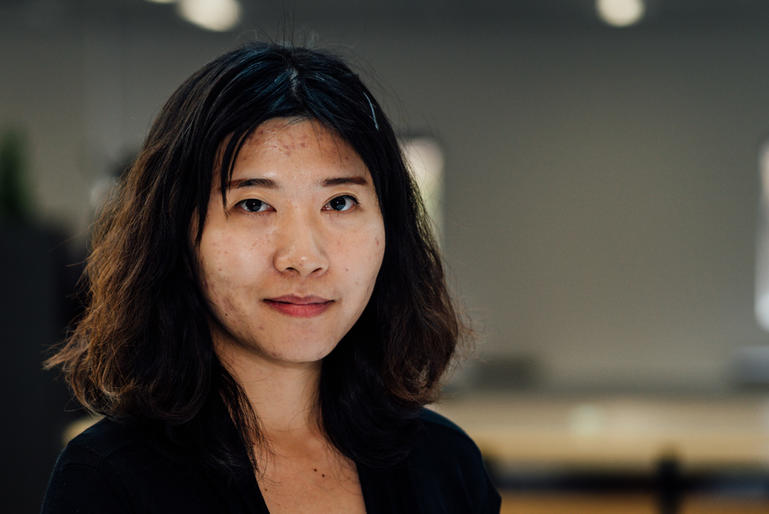 International Women's Day - Lucia Wang
For the second in our series, asking members of the Harmoney team for their thoughts on International Women's Day, March 8, here is Ruby on Rails and Front End Developer, Lucia Wang.
What do you think of International Women's Day? Is it relevant for you?
Yes, it's an occasion to remember how women have changed the world and how important we are. In China, most companies will give gifts or a half-day-holiday to female employees on that day.
The theme this year's IWD is #balanceforbetter. What does that mean to you?
It gives women equal opportunities to achieve personal value and contribute to society. Better the balance, better the world.
How important to you is gender diversity in the workplace?
Men and women have different ways of thinking. A diverse set of views could help the company to make the best decisions.
What would you like to see Harmoney do differently in relation to gender equality or diversity?
Maybe we could hold more activities for women, such as technological activities.
Should we be asking men the same questions?
Yes, since everyone should be aware of the importance of gender diversity, and a reputation for gender diversity could be a benefit for attracting the top talent.
Do you feel your gender has affected your choices and opportunities?
Not much. My family members affected me on many choices. Both my parents are engineers, so am I