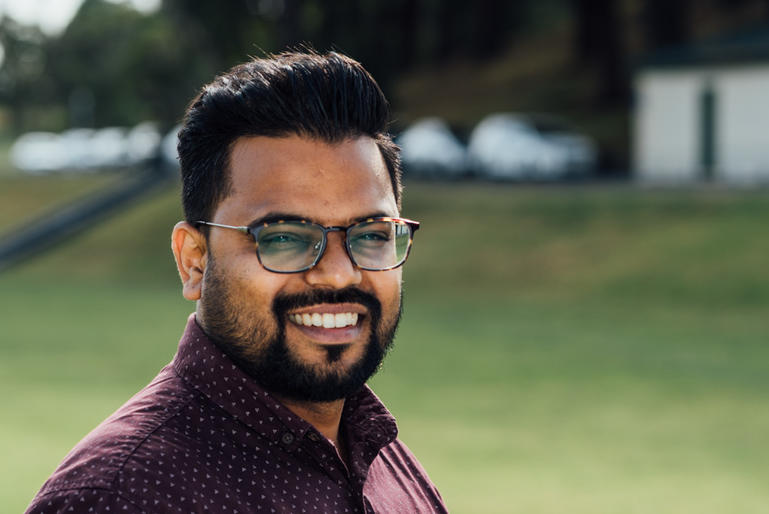 International Women's Day - Prabhat Singh
For part five of our series, asking members of the Harmoney team for their thoughts on International Women's Day, here is business analyst Prabhat Singh

What do you think of International Women's Day?  Is it relevant for you?
I think it's not only relevant to me but to everyone around us as well, as this is a day when women are recognised for their achievements without regards to any differences. Having said that, I am also a firm believer of the fact that there should not be a particular day taken out to celebrate the efforts and sacrifices that a women makes to keep a balance in our lives from being a daughter to a mother.
The theme this year is #balanceisbetter. What does that mean to you?
#balanceisbetter for me is need of the hour for a better gender balance in income equality, in leadership, in safety and health, in education and all areas of life
How important to you is gender diversity in the workplace?
Diversity at work means you benefit from the different points of view and approaches derived from different life experiences. And, a multiplicity of perspectives can ignite creativity and innovation.
What would you like to see Harmoney do differently in relation to gender equality or diversity?
I think Harmoney is already doing a good job. But, i think we still have a lot of ground to cover.
Do you feel your gender has affected your choices and opportunities?
My choices in life were not affected by gender. As far as opportunities are concerned, to be honest, it will be tough to say anything conclusive regarding that.