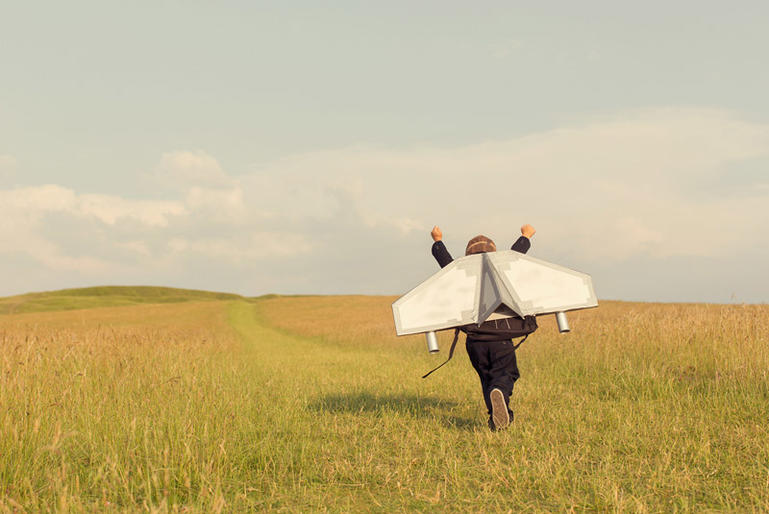 Is debt consolidation right for you?
A debt consolidation loan can often be a wise, effective way to harness your finances and bring debt back under control.
The key to making it work for you is to understand what debt consolidation is, how it can help you, and how simple it all can be.
In this blog we look at how debt consolidation could help you pay off your loans more easily and whether it could be the ideal solution for you.
With Harmoney alone, almost 11,000 Kiwis have taken debt consolidation loans, over the past 2 ½ years.
It's been a great move for a large number of New Zealanders, yet many people are still not taking full advantage of the benefits of a debt consolidation loan. This is often the case because they simply don't understand it well enough or realise that it suits their financial situation.
How well do you know your financial situation? 
To help you answer this question, and get a gauge on how you're currently coping with debt - we've written a simple guide, "A New Zealander's Guide to Debt Consolidation" to help you work out whether debt consolidation is the right move for you. 
Why you should consider a debt consolidation loan
You work hard for your money, and the way you use it deserves equally serious thought and consideration.
Realising the benefits and risks of debt consolidation is a fundamental first step to understanding whether you should be taking out a debt consolidation loan. 
We've written another blog post, here, which summarises the benefits, and the issues to be mindful of, when thinking about taking out a debt consolidation loan.
In a nutshell, taking a debt consolidation loan may help you with
spending less of your monthly income paying off credit and loans
paying less in total interest and fees
having fewer payment deadlines to keep track of each month
switching to fixed payments so you know exactly how much you need to pay each month.
However, it's important to realise that debt consolidation isn't the "silver bullet" to controlling debt, for everyone, in every situation.
As a Responsible Lender, we take care to make sure our borrowers consolidate their debt safely and affordably.
Perhaps the most important issue to consider when consolidating your debt, is that just because you can roll all or some of your debts into one payment, that doesn't mean you have the freedom to take on more debt.
Use the reduction in stress that a debt consolidation loan can give you to focus on creating a budget that you can stick to.
Be determined to get rid of your existing debt, as fast as you can, and get on with living your life. 
The next step
Please don't panic if you're in a situation where you're paying off multiple streams of debt. It's common.
 But, you need to get it under control. 
We recommend the first step in doing so for you, is to download our free guide or have a look at our Harmoney tools to help you with some of your financial planning, online.