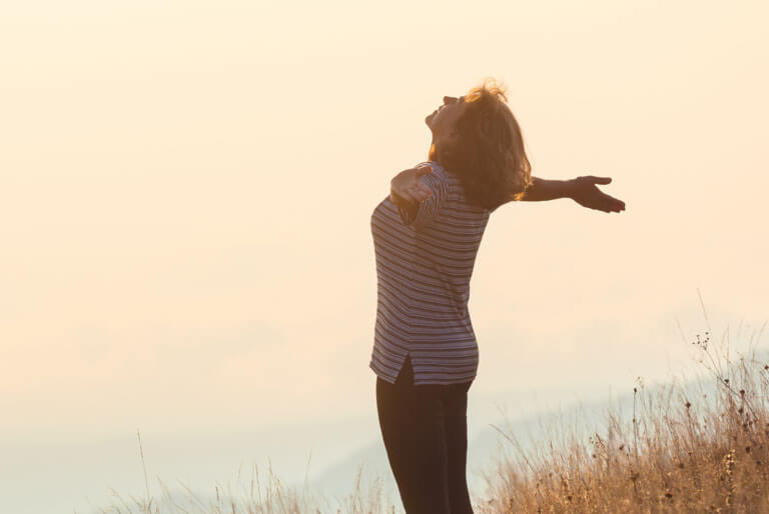 Losing it for good
Sheryl was battling obesity and knew things had to change. 
Her two-hour commute to and from work had become physically draining, and she spent her weekends fighting chronic fatigue. "I was tired in the morning. Tired at night. My weekends were spent just on the couch." As her condition worsened, she was left feeling depressed and drained.
When she sought help through the normal channels, Sheryl was advised that she didn't qualify for subsidised treatment under the public health system. That left her with two options: she could either face costly treatment in NZ, or travel offshore, where less expensive options were available.
Determined to get her health back, Sheryl decided to look overseas for treatment. She'd recently taken her grandchildren overseas and had trouble keeping up with them. She knew her quality of life would continue to suffer if she didn't lose weight, and she wanted to spend as much time as she could with her grandchildren.
After extensive research into treatment options offshore, Sheryl traveled to Thailand in October 2018 for her surgery. She got there with the help of her own Harmoney personal loan, and in the last few months, her results have been spectacular. "It's been really successful ... I'm already down 20kgs! I'm walking and working around the house without getting breathless. I'm full of energy again. It was well worth it."
Sheryl is especially looking forward to summer with her grandchildren. "I'm looking forward to spending more time with them."
Helping people achieve their goals is important to Harmoney. Making the whole process of obtaining a personal loan quick and easy is our way of helping.
Do you have a goal and need a personal loan to get there? We'd love to help.
Learn more about Harmoney personal loans.