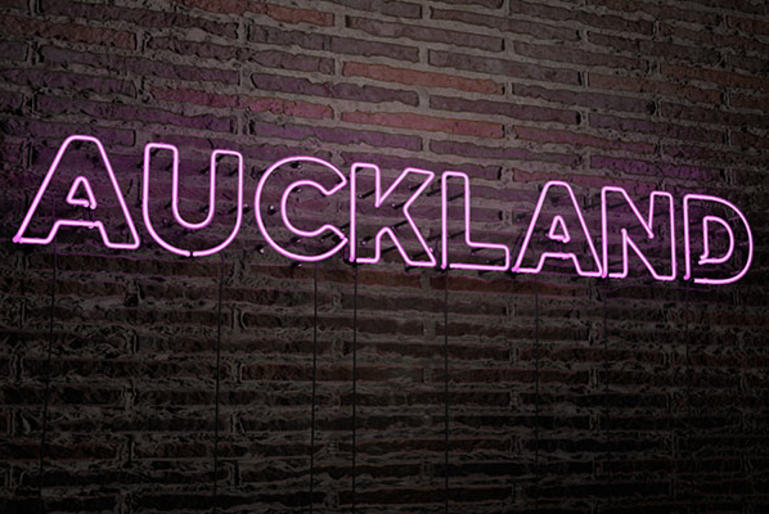 Our Best of Auckland
It seems that Auckland is the city where everyone wants to be. But it's also a busy city and so, whether you're a local or a visitor, it can be easy to lose sight of the good things on offer in Auckland. Here are some of the things we like most in the city of sails - our best of Auckland.
Climb A Mountain

Although Auckland might seem fairly flat if you live on Weld Street in Wellington or Baldwin Street in Dunedin, the city sits atop a volcanic field with more than 50 dormant volcanoes. Mount Eden and One Tree Hill are visitor favourites - Mount Eden offers some of the best views of Auckland, while a visit to One Tree Hill (or Maungakiekie) is a chance to pair stunning vistas with historic pā sites. If you've already climbed these hills, why not try to make it up every Auckland volcano? Many have vehicle access at least part of the way, and any kind of weekend climbing is a great excuse to have a leisurely suburban lunch on the way home.
Visit an Isle of Wine

Only a short 40 minute ferry ride from downtown Auckland, Waiheke Island is a beautiful bohemian paradise. White sandy beaches slide into the Hauraki Gulf, with a unique cove around almost every corner. If you're looking to escape the pressure, enjoying wine, good food and art on Waiheke is a good way to unwind. With around 20 cellar doors on the island, one short trip won't do to sample everything this island has to offer.
Try a Different Sport

Aucklanders are spoilt for choice when it comes to sport - it's not just rugby and netball on the menu in this city. Kiwis come from all over the country to dabble in sports they wouldn't get to try at home. This weekend, the 100 kilometre Auckland Super sprint is taking place in Pukekohe and, in the days after Christmas, Ellerslie Racecourse will showcase fashion and some of the best thoroughbred racing New Zealand has to offer. Then, of course, there's the ASB Classic - since the 1960s, Auckland has hosted New Zealand's only tennis international.
Eat Like a Gourmet

Seven of the eight New Zealand restaurants to make it onto the prestigious La Liste are in Auckland, so there's no excuse not to indulge a little, particularly if you're around Ponsonby. Haute cuisine can be pricey but can also make for a memorable treat, particularly if you're out to celebrate something special in life. On the other hand, you don't need to spend up large to eat well in Auckland - why not head down to the La Cigale French market in Parnell on a weekend morning to taste a croque monsieur or famous beef bourguignon pie? 
If you want to know what else is happening around the country then check out our "Best of" blogs for Wellington and Christchurch.