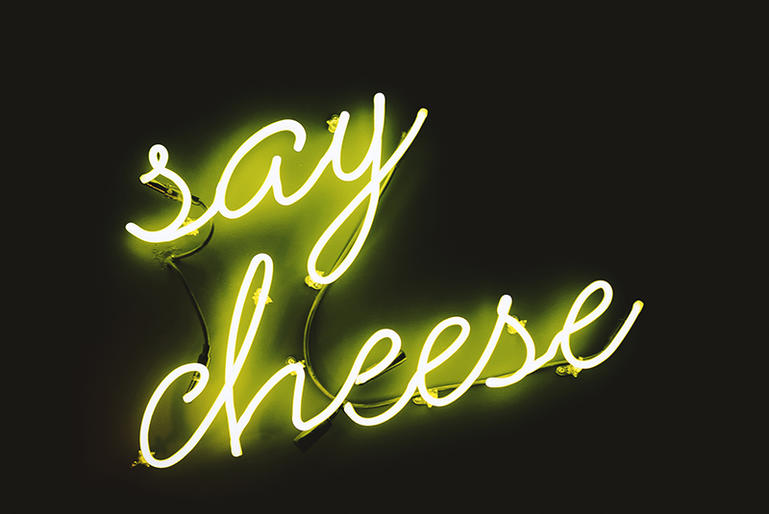 Making Steven's Smile Happen
Read Steven's story on how he took out a loan with Harmoney for long-needed dental work.  The whole process from quote to smile was super easy and fast.  
"I always had bad teeth from when I was young and they got worse as I got older...I always thought it was going to be so expensive to get them out and get dentures (and thought I would feel like an old man!). The time came that I was getting sick all the time, and getting infections so went to the dentist/oral surgeon for quotes. It was actually pretty reasonable pricing (surprisingly) however, we didn't have the cash lying around.
Jumped onto the Harmoney website and found it super easy to put in our details and share my story about what I wanted/needed the money for.
Success! I got my teeth out this time last year (December) and got my dentures in January. I've never felt better. I instantly felt healthier and although it took some time to get used to it, I'm so happy I managed to get it done, with Harmoney's help."