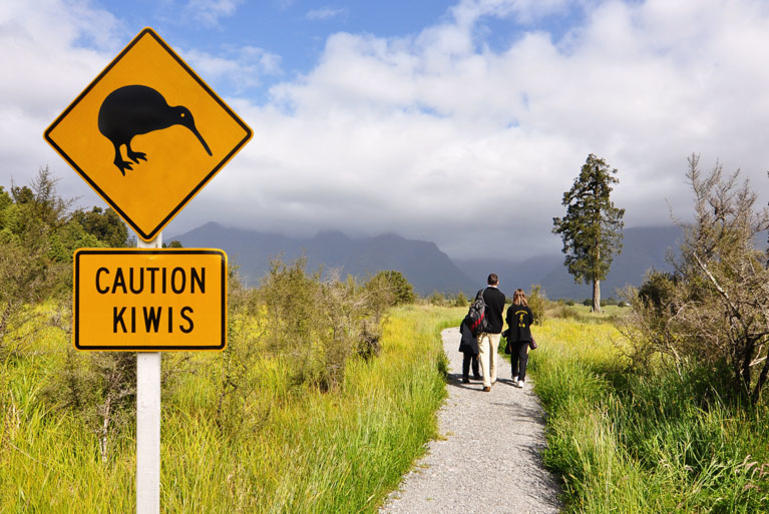 Five budget winter breaks
Holidays don't need to be pricey or overseas to be fun
Are you tired of hearing about people taking a break from winter on a tropical island when your financial plan is keeping you out in the cold?
Not to worry, Here's five "staycation" ideas for thawing out the family on an affordable break without leaving the country.
Hunt out hot pools Thanks to the slightly volatile nature of our New Zealand islands, there are hot pools - both out in the wild or in public facilities -  tucked in all corners of the country. Try NZHotPools.co.nz to find those closest to you, or plan a road-trip to test a few.
Get back to nature Regional parks are your friend, filled with walks and sights to see like waterfalls, native bush and bird life. Visit your local regional council website for parks in your area.
Hit the road New Zealand has some stunning road trips so make sure the car is fit for distance driving and go exploring. If the budget will stretch to it, you could consider hiring a campervan for longer excursions. It's a great way to make family memories.
Hit the beach It might seem like madness but some of New Zealand's best beaches can make for great winter getaway spots. You might do less swimming but if the sun's out you can still try for some beach cricket, great walks, and a run around without the crowds of summer.
Be a tourist in your own town Make a list of sites and attractions you've never visited in and around your hometown. If you live in a bigger part of the city, pick a suburb or area you've never explored before and see what you discover. Follow a tourist walking trail or try exploring familiar areas in a new way - such as on a bike or scooter - for fresh perspective.
Hot staycation planning tip:
Plan how much you want or can afford to spend on your staycation ahead of time, just as if you were going on holiday further afield.
Other articles you might like:
 Planning a cost-effective winter getaway
Do you have a short-term goal? Have you considered a personal loan?