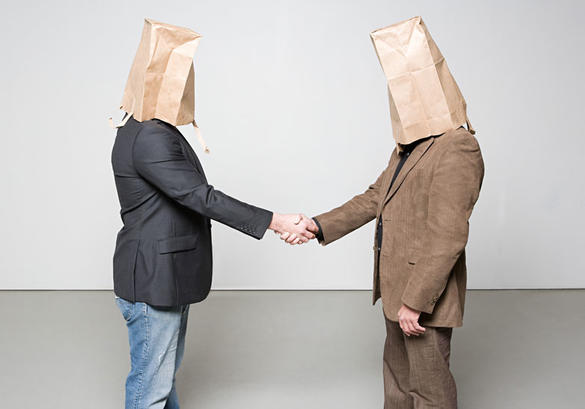 Peer-to-Peer (P2P) lending is a new and exciting financial model, and many people are still unclear about exactly what it involves.
More
Subscribe and win!
Subscribe to the Making It Happen newsletter before the end of September, and you'll be in to win 1 of 5x $100 Prezzy Cards (T&Cs apply).

Plus, you'll receive regular updates with all the latest content, competitions, tools, tips and advice to help you... make it happen.