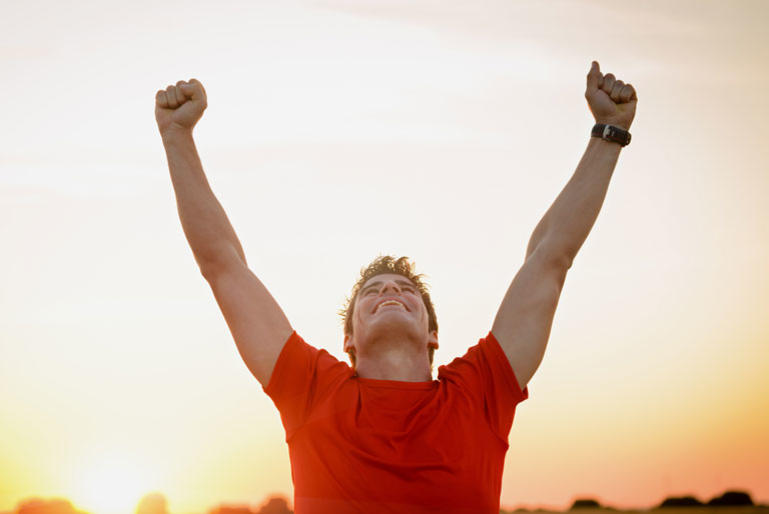 Your mid-year financial health check
Use our checklist to stay on track with your financial goals for the year. 
We're halfway through the year already. How did that happen?
Time gets away on us all. If you made some financial new year's resolutions now could be a good time to check in on how you're progressing, and adjust anything that needs it to set yourself up for a strong financial finish to the year.
And if you didn't make some financial resolutions in January, why not start now?
Mid-year financial health checklist
What's changed in your income and outgoings? 

  Are you paying for services you no longer use? 

  Can you see areas where you could make savings? 

  Do your bank account types meet your current needs? 

  What fees are you paying?

  Would you benefit from consolidating some debt?

  Could you reduce the limit on your credit card?

  Are there potential changes to your circumstances on the horizon that may impact your finances?

  How much is in your Kiwisaver account?

  Are you paying the right PIR on your Kiwisaver to avoid a surprise tax bill?

  Can you afford to contribute more to your Kiwisaver?

  Have you saved what you'd planned to have saved by this point in the year?

  After checking all your expenses can you afford to save more? 

  Have you set up an automatic transfer of a set amount into your savings account each payday?

  Have you checked your credit score and credit file recently?

  Have you visited Harmoney's Credit Score Bootcamp to find out how you might improve your credit score?

  Are you financial goals the same now as they were when you set them?

  Do you have short-term, achievable goals to keep you motivated as well longer-term goals?

Other articles you might like:
Do you have a short-term goal? Have you considered a personal loan?