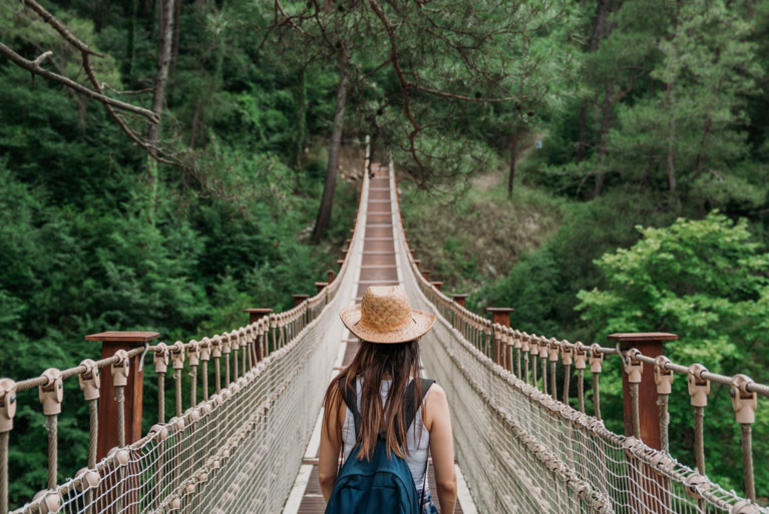 Save on your travel plans
Planning an overseas holiday? Make sure your money goes on the trip and not trip admin
About to jet off for a break in a warmer climate? Hitting the slopes somewhere offshore? Here are some ideas for trying to ensure your money is spent on your trip and not on admin for your trip!
Compare foreign currency kiosks
Different companies and kiosks in different locations may offer different rates and charges. For example, currency kiosks at the airport have something of a captive market so don't always have the best rates. It's a good idea to exchange some currency ahead of time for better exchange rates, but even then it's a good idea to shop around. And try to plan ahead if it looks like the exchange rate for the currency you're after is worsening, changing sooner rather than later means you should get more money for your money.
Another idea if you can't exchange your cash before you get to the airport is to order your currency online through a trusted company and collect it at the airport.
Try to keep your credit card for emergencies
Using your credit card to withdraw money at an ATM can get expensive, because your bank will generally charge you interest on the amount you withdrew (whether your account was in debit or credit at the time) until you repay it. The interest rate can be as high as 24%. If you're using an ATM in a foreign country there could also be additional fees.
Try to pay in local currency
If you're making purchases on your credit card overseas, retailers may offer you the choice between paying in the local currency and paying in your "home" currency. Retailers can often use a less favourable exchange rate than your bank, so choose to pay in the local currency and let your bank handle the conversion if you can.
Let your bank know your travel plans
If you're taking your debit or credit card overseas, it's a good idea to let your bank know your travel plans. Otherwise they may see unexpected foreign transactions on your card as a sign of fraud and block your card.
Think ahead when it comes to cash
If you do withdraw cash at a foreign ATM, considering getting out a large amount, provided you feel safe either carrying it on you, or leaving it in a secure hotel lock box. Fewer withdrawals means fewer bank changes which can be up to around $6 per international withdrawal.
Consider a prepaid travel card
A prepaid travel card might help you stick to your travel budget, as the amount you've opted to spend is pre-loaded and you can't go past that. You can also load more than one foreign currency on to the card and lock in the exchange rate at the time of load the card.
Most travel cards carry the Mastercard or Visa logo and are usually accepted at ATMs and EFTPOS terminals in the same way as a traditional credit card. There are often still fees charged when you take out the card but you might not have to pay fees for ATM withdrawals or foreign transactions. Check out the terms of the card before applying.
You might also like:
Reward cards, a trap or opportunity?
Thinking about a holiday? Consider making some family memories with Harmoney.