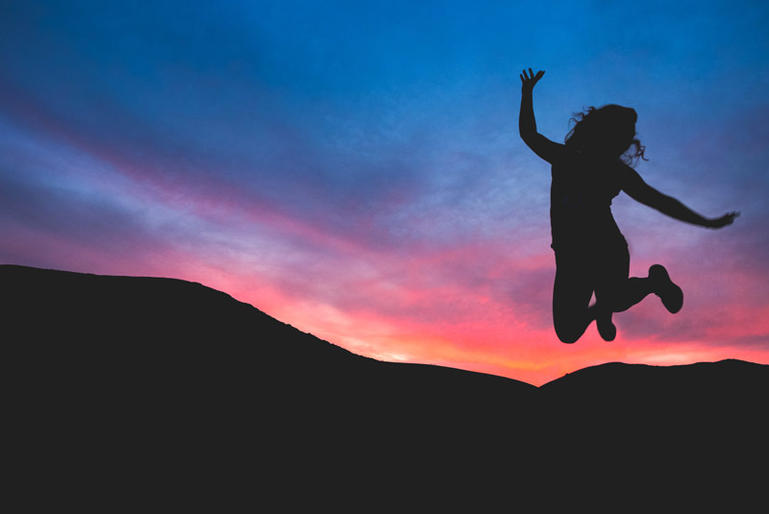 Understand debt consolidation quickly, by reading our new guide
Debt consolidation is designed to make it simpler to pay off several loans at once. So, what is debt consolidation, how can it help you, and how can you go about it?
In this blog, we talk about our new guide "A New Zealander's Guide to Debt Consolidation" and how it gives an easy to understand overview of what debt consolidation is all about.
Why consolidate your debts?
You may get a debt consolidation loan for a range of reasons, based on your own life situation and goals. However, most people will do it for one of these reasons:
to spend less monthly income paying off credit and loans

to pay less in interest payments or fees

to have fewer payment deadlines to keep track of each month 

to switch to fixed payments and know exactly how much needs to be paid each month. 

Our guide
Our guide is your one-stop-shop for understanding exactly what debt consolidation is, and how it can make many people's debt easier to manage and less expensive in the long run.
"A New Zealander's Guide to Debt Consolidation" will also help you compare whether you'd be better paying your debts individually (like you currently are), or paying them off in one easy regular payment with a debt consolidation loan.
Of course, the guide is written with our duty as a Responsible Lender in mind.
For many people, it can be simple to consolidate your debts and get on the road to paying them off faster, while also paying less in interest and fees.
To give yourself a greater chance of achieving financial freedom, download our guide, and take the first steps to controlling your debt, rather than having it control you.