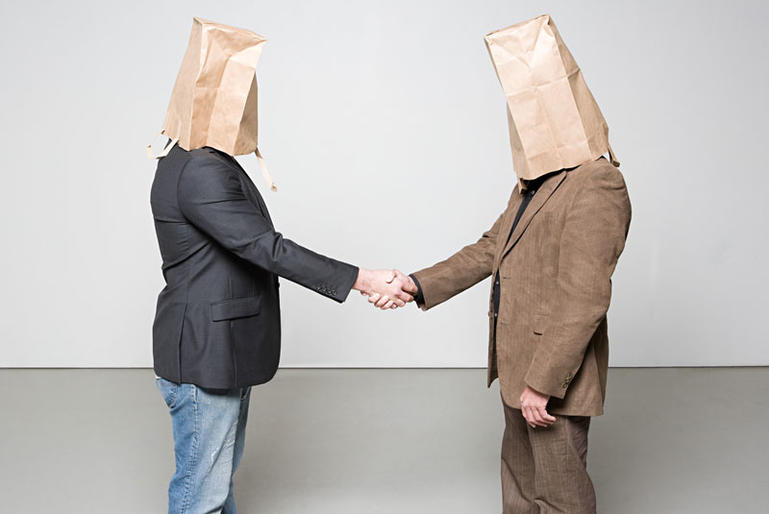 What people don't know about Peer-to-Peer lending
Note - all the information in this article was correct at the time of publishing.  Updated information can be found on www.harmoney.co.nz

Peer-to-Peer (P2P) lending is a new and exciting financial model, and many people are still unclear about exactly what it involves. Read on to gain a better idea of how P2P loans work on the Harmoney platform.
Better rates for all concerned
P2P lending is 100% online, which removes huge financial overheads like branches (rent, utilities, etc.) and hundreds of employees. This enables Harmoney to give a competitive deal to all involved.
For Borrowers, interest rates start from 9.99% pa, which is favourable when compared to most other Lenders. Read more about Harmoney's interest rates and fees, or view independent comparison tables here.
Lenders also enjoy a high rate of return – which would otherwise go to lining the pockets of big offshore banks – coupled with the proven reliability of consumer credit, this makes P2P lending one of the better investment opportunities available.
The process is convenient
Sometimes you need money in a hurry, and we strive to get you approved as quickly as possible. After a Borrower completes the online application form and is approved, 99% of personal loans on the Harmoney marketplace are fully funded within 24 hours.
Diversification is key
The Lending Mag surveyed 31 financial experts to find out their most important P2P lending tips. The number one tip, which was recommended by more than half of the respondents, was to diversify your loans.
At Harmoney, we strongly believe in fractionalisation. All investments are broken down into $25 bundles which can be distributed to the Lender's personal investment strategy. This gives Lenders more flexibility with their money, allowing you to diversify your risk and spread your cash over loans of varying return grades.
Credit risk of all Borrowers is assessed
While it's extremely important that all investors do their own research, the first step Harmoney takes with any loan is to asses the Borrower's credit risk. By doing this, we can lessen the risk to our Lenders. For those who are approved, they'll be given a credit grade which will determine their interest rate.
Loans can be paid off early
One of the most common niggles Borrowers have is when fees are charged for paying back more than they're scheduled to, or for finishing their repayments early. We understand that financial situations change, and so long as our Borrowers meet their minimum requirements then we're happy. We don't add any fees if you want to pay extra.
For our Lenders, while they may miss out on a little bit of interest, it means that money is back in their account and ready to reinvest.
For more details about how P2P lending works, see Harmoney's list of Borrower FAQ and investor FAQ and stay up-to-date with the latest trends by following our regularly updated blog.