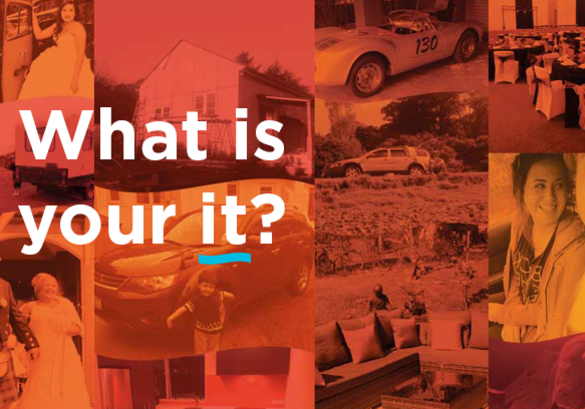 It might be a family holiday, It might be less debt, It might be a fresh coat of paint on the house...
More
Subscribe and win!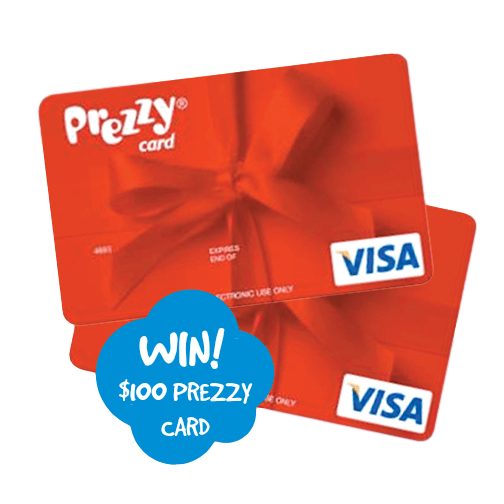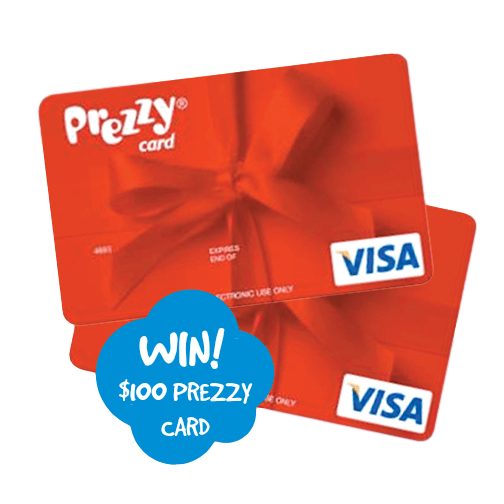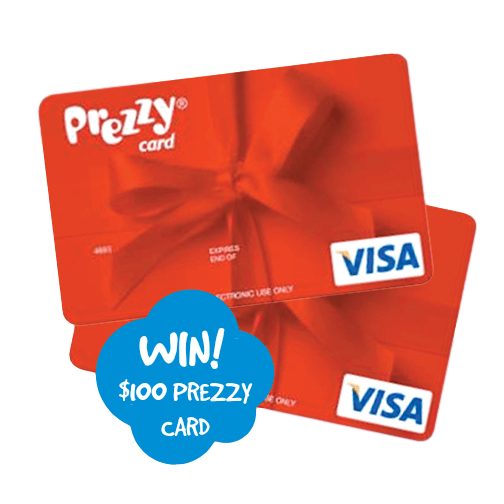 Subscribe to the Making It Happen newsletter before the end of September, and you'll be in to win 1 of 5x $100 Prezzy Cards (T&Cs apply).

Plus, you'll receive regular updates with all the latest content, competitions, tools, tips and advice to help you... make it happen.